We've gained a lot of knowledge in our 80+ years,
and we want to share it with others.
Martin's blog provides:
Industry Insights

Applied Expertise

Solution Driven Research

Best Practices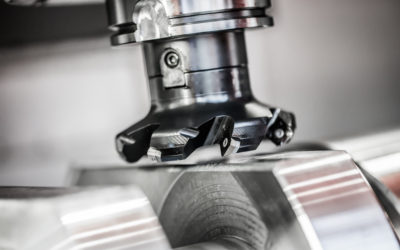 At Martin Supply, we pride ourselves on providing "Custom Tailored Solutions" to each of our Customers. So what does that mean? It may not be immediately apparent, but it is important that we define Custom Tailored Solutions so that Customers understand our value proposition.
read more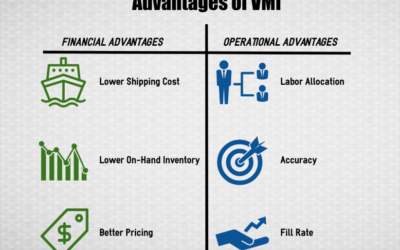 As competition increases and dollars are squeezed by corporate management, every manufacturer looks for an edge. In today's environment manufacturers must focus 100% of their attention on their value stream and allow distributor service providers to support them in order to optimize the supply chain.
read more
We serve customers of all shapes and sizes, and our custom tailored solutions have led to a wide variety of success stories. Click here to learn what it is like to work with us.
Click here to see our line cards, brochures, and other collateral.
These show you just some of the many products, brands, and services we provide.