We've gained a lot of knowledge in our 80+ years, and we want to share it with others.
Martin's blog provides:
Industry Insights

Applied Expertise

Solution Driven Research

Best Practices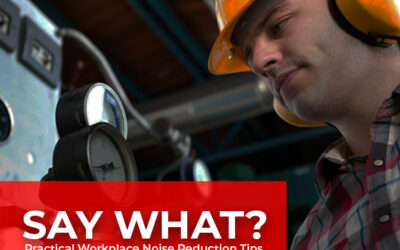 Martin Safety recommends the following tips to reduce noise in the workplace: Tighten loose guards and panels. Use anti-vibration mounts and flexible couplings.
read more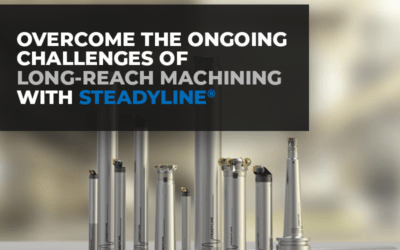 Seco's Steadyline® system features a pre-tuned vibration damper consisting of a damper mass made of high-density material suspended inside the tool holder bar via radial absorbing elements.
read more
We serve customers of all shapes and sizes, and our custom tailored solutions have led to a wide variety of success stories.
Click to learn what it is like to work with us.
View to see our line cards, brochures, and other collateral.
These show you just some of the many products, brands, and services we provide.