We've gained a lot of knowledge in our 80+ years, and we want to share it with others.
Martin's blog provides:
Industry Insights

Applied Expertise

Solution Driven Research

Best Practices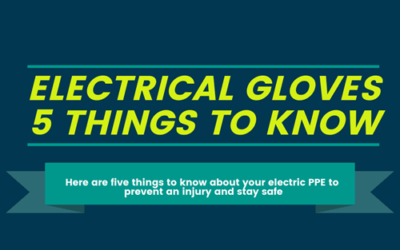 We all know that electricity is nothing to mess around with, but choosing the right PPE is only half of the battle. Make sure all five of these tips are being followed at your facility so that everyone gets home safe.
read more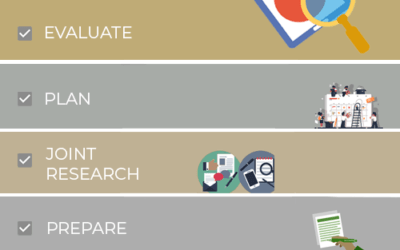 This is our third entry into a three part series on Vendor Managed Inventory. Part 1: Advantages of Vendor Managed Inventory Part 2: Choosing the Right VMI Supplier Successful VMI projects are based on a number of key factors: the commitment of senior management (from...
read more
We serve customers of all shapes and sizes, and our custom tailored solutions have led to a wide variety of success stories.
Click to learn what it is like to work with us.
View to see our line cards, brochures, and other collateral.
These show you just some of the many products, brands, and services we provide.