We've gained a lot of knowledge in our 80+ years, and we want to share it with others.
Martin's blog provides:
Industry Insights

Applied Expertise

Solution Driven Research

Best Practices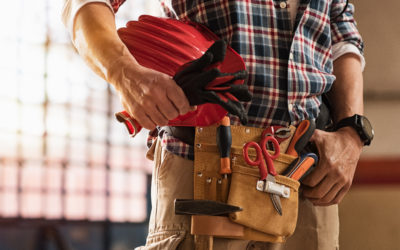 Tools are routinely used inside a plant or out at a job site, so it is easy for workers to forget their potential hazards. Anyone who works with tools is likely aware of what the safe procedures are for using them. However, safe practices when carrying or storing tools are often not followed as users feel like any danger has passed. It is good to regularly remind workers that hazards do not necessarily stop when the work does.
read more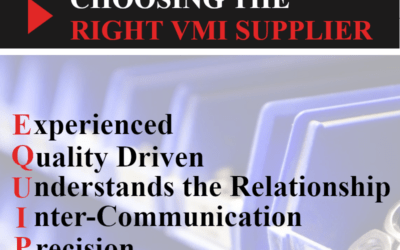 We've discussed in a previous post about the advantages of VMI the value that can be generated from outsourcing the supplying and stocking of your production fasteners with Vendor Managed Inventory (VMI). The most important part of VMI is making sure that the "Vendor" is a good fit. To get the necessary results it is crucial to find the right supplier partner.
read more
We serve customers of all shapes and sizes, and our custom tailored solutions have led to a wide variety of success stories.
Click to learn what it is like to work with us.
View to see our line cards, brochures, and other collateral.
These show you just some of the many products, brands, and services we provide.