To Rent or to Own? The Benefits of Renting Safety Equipment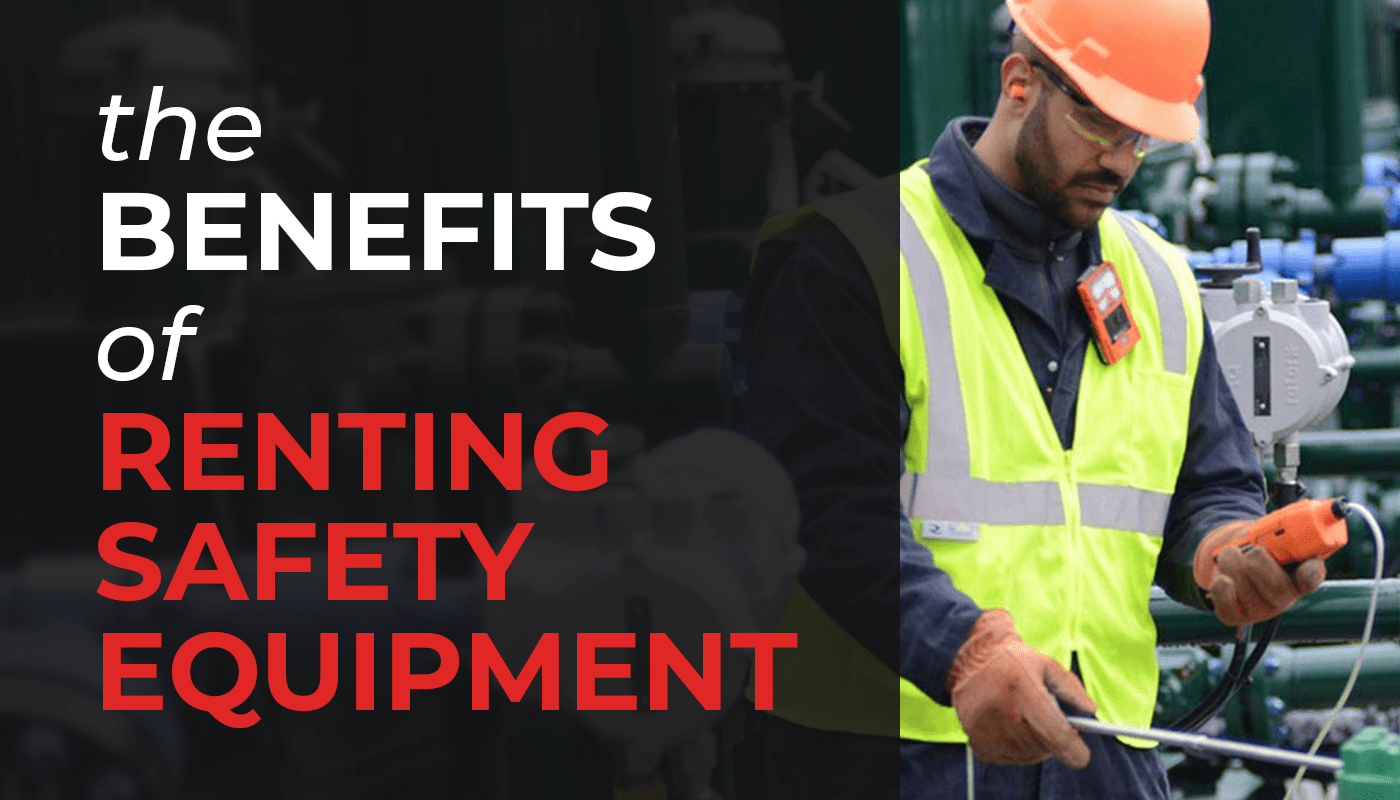 Even with the best planning, there are times when you lack the essential safety equipment you need. Sometimes, you might have damaged equipment or a piece of equipment goes missing. Or, a special project may arise that requires specialized items. And, oftentimes, the budget isn't there to purchase the equipment. Before you make the decision to buy the safety equipment you may need at some point in the future, consider why it may be better to rent instead.
What Are the Benefits of Safety Equipment Rental?
Renting safety equipment provides many benefits for your organization.
Saves Money. Safety equipment is expensive, so if you won't be using it often, renting is the best option. Buying, insuring, storing, and maintaining safety equipment comes with associated costs. Martin can help you eliminate these costs by renting.

Efficiently Manages Seasonal Periods

. At certain times of the year, your business will go through peaks of high activity. It can be hard to predict when, or even if, this will happen. Renting safety equipment makes managing peak periods simple. Why buy the equipment when you only need it for a few weeks out of the year?
No Maintenance. You won't need to worry about equipment breaking down or having to maintain it. This can be time-consuming and costly. When you rent safety equipment from Martin, you can be sure it is well-maintained. Martin manages all inspections, repairs, and maintenance so it is ready and safe to use.
No Downtime. If your own equipment is out of service, renting enables you to keep working. If your safety equipment is missing or damaged, renting a replacement is the best option. You can get the job done with no delays.
Martin Safety Rentals include: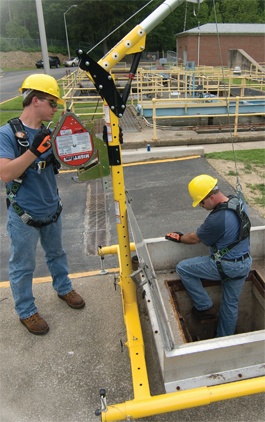 – Supplied Air Breathing Equipment (SAR, SCBA, EEBA, etc.)
– Respirators
– Multi-gas Detection Equipment
– Single-gas Detection Instruments
– Environmental Instrumentation
– Radiation Instrumentation
– Air Sampling Equipment
– Water Quality Equipment
– Abatement Equipment
– Communication Equipment
– Fall Protection Equipment
– Confined Space Equipment
– First Aid / Eyewash / and More!
To learn more about Martin Safety's Rental Solutions, call 1-800-828-8116 or contact us online here.