Martin's Storeroom Reset Program provides custom-tailored solutions to solve your MRO storeroom or tool crib challenges. In a simple four-step process, our team assesses your current storeroom state, analyzes and produces data-driven feedback on how to optimize inventory, and creates a plan using 5S Lean Workplace processes to organize your storeroom.
Our goal is to transform your current storeroom into a well-organized environment that operates at its maximum potential.
To maintain your storerooms success, we provide you with industry best practices to help you run your storeroom like a world-class operation saving time, money and increasing productivity. Operating a professionally-organized storeroom produces many benefits: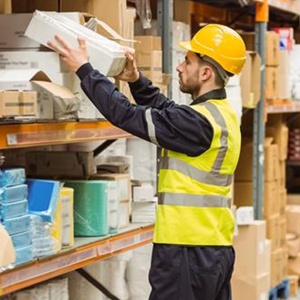 Plant Productivity
Improves Manufacturing Throughput
Right Part, Right Time, Right Quantity
Reduces Storeroom Costs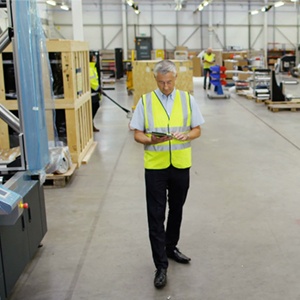 Working Capital
Identifies Critical, Obsolete, Excess Inventory
Enterprise-wide Inventory Visibility
Reduces Purchases
Reduces Sub-stock Inventory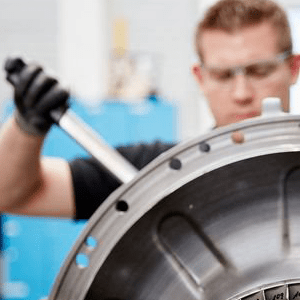 Maintenance Productivity 
Reduces Mean Time to Repair (MTTR)
Less Time Looking for Parts
More Wrench Time
Kitting and BOM Capabilities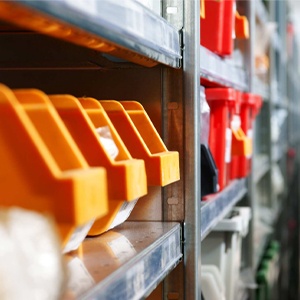 Inventory Management
Improves Inventory Accuracy
Optimizes Ordering Controls
Organizes Storeroom
Labeling and Barcode Capabilities
Are you ready to get organized?
The Martin Storeroom Reset Program has helped numerous Customers operate their storeroom more efficiently and cost-effectively.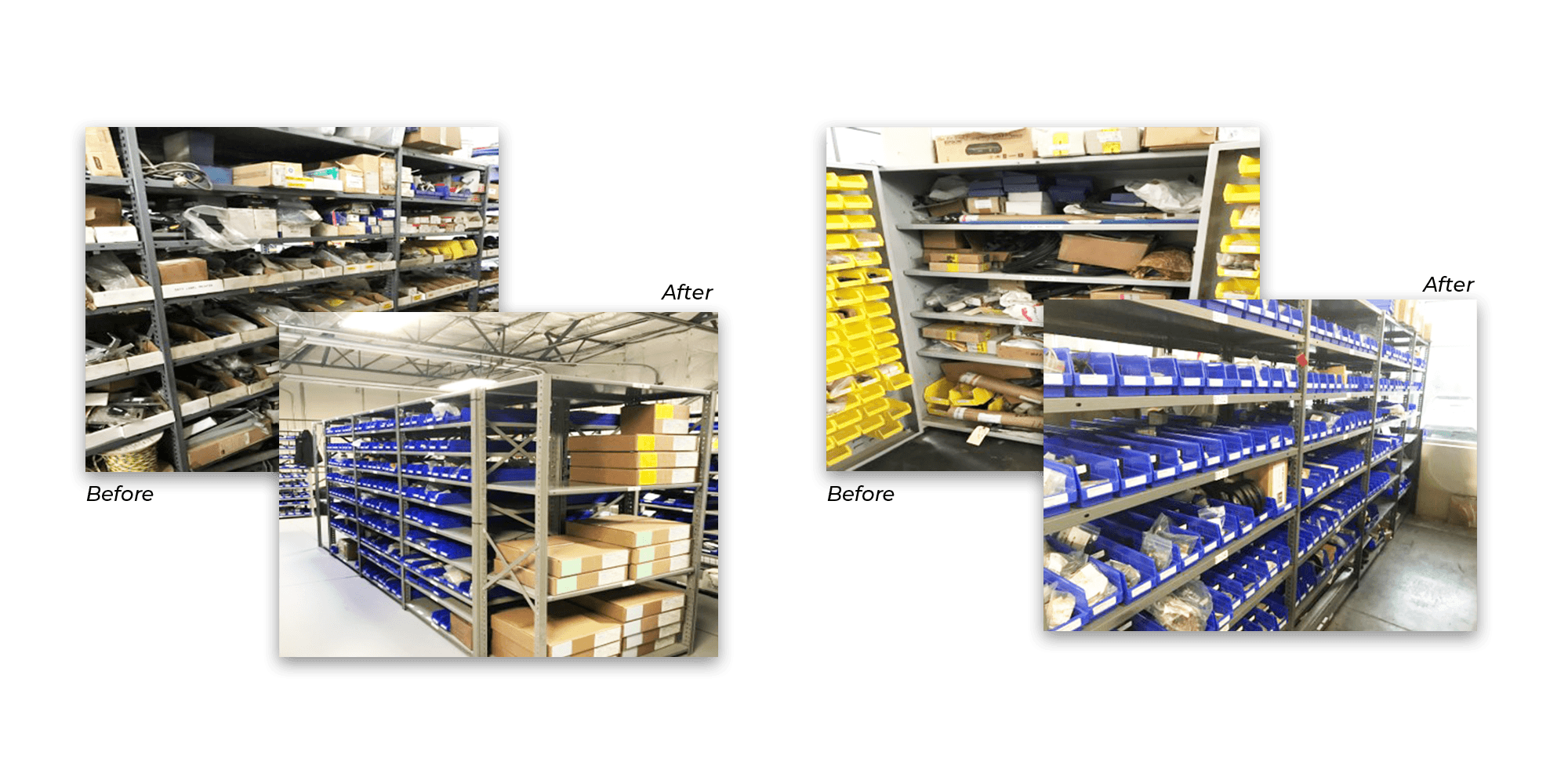 In addition to our Storeroom Reset Program, we offer additional customizable solutions like Vending, VMI and Storage Solutions that add even more value to your operations.
Schedule Your Onsite Assessment