We've gained a lot of knowledge in our 80+ years, and we want to share it with others.
Martin's blog provides:
Industry Insights

Applied Expertise

Solution Driven Research

Best Practices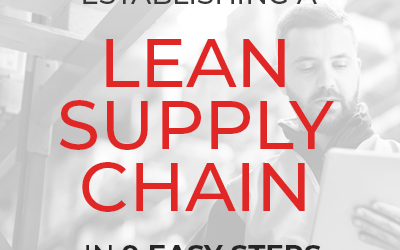 Martin Supply has your guide to establishing a lean supply chain and how to get your lean process in motion with nine easy steps.
read more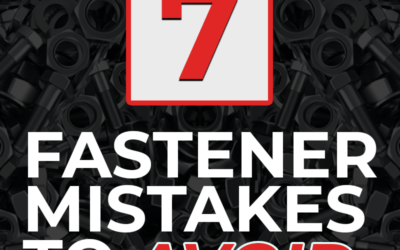 Fasteners are hardware devices that are used for non-permanent joining of two or more objects together. Even if you have the best fastener at your fingertips, there are 7 common mistakes you should avoid while using them.
read more
We serve customers of all shapes and sizes, and our custom tailored solutions have led to a wide variety of success stories.
Click to learn what it is like to work with us.
View to see our line cards, brochures, and other collateral.
These show you just some of the many products, brands, and services we provide.