We've gained a lot of knowledge in our 80+ years, and we want to share it with others.
Martin's blog provides:
Industry Insights

Applied Expertise

Solution Driven Research

Best Practices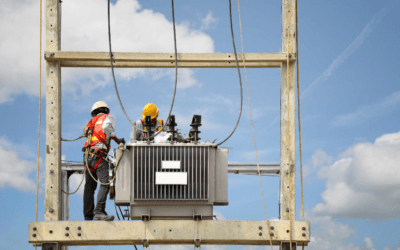 Anytime work is done at height there are a wide variety of safety issues that need to be addressed. It's something that according to the US Burearu of Labor Statistics, Falls and Struck by Object are the second and third leading cause of death in the workplace, behind only highway collisions.
read more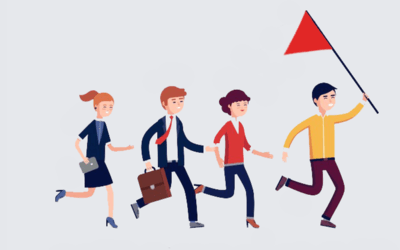 The value of the distributor has been understood for quite some time. They have a sales force, local delivery, and stock inventory. They are a one-stop shop; an easy place for manufacturers who would have been overwhelmed if they had to find an OEM source for every item that came up for purchase.
read more
We serve customers of all shapes and sizes, and our custom tailored solutions have led to a wide variety of success stories.
Click to learn what it is like to work with us.
View to see our line cards, brochures, and other collateral.
These show you just some of the many products, brands, and services we provide.