We've gained a lot of knowledge in our 80+ years, and we want to share it with others.
Martin's blog provides:
Industry Insights

Applied Expertise

Solution Driven Research

Best Practices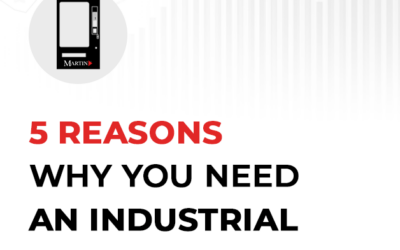 Industrial vending machines automate the process of dispensing industrial supplies and equipment to your workforce, and along with an inventory management system, can track these items as they move in and out.
read more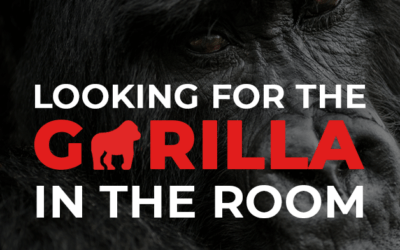 We think we see ourselves and the world as they really are, but we're actually missing a whole lot. This is easily demonstrated by watching their short video, The Monkey Business Illusion, featured on YouTube, and seeing (or not seeing) for yourself.
read more
We serve customers of all shapes and sizes, and our custom tailored solutions have led to a wide variety of success stories.
Click to learn what it is like to work with us.
View to see our line cards, brochures, and other collateral.
These show you just some of the many products, brands, and services we provide.