We've gained a lot of knowledge in our 80+ years, and we want to share it with others.
Martin's blog provides:
Industry Insights

Applied Expertise

Solution Driven Research

Best Practices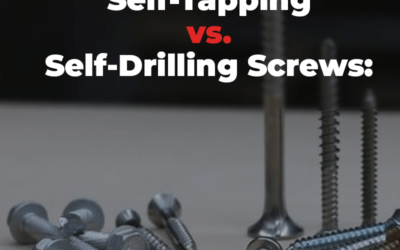 In the world of fasteners, the usual answer for which is better comes down almost entirely to the situation the fastener is being used for.
read more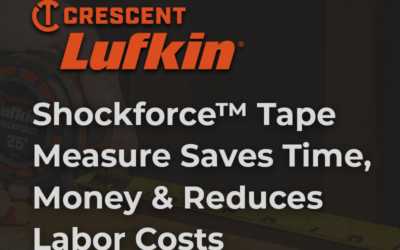 Tradesmen who use tape measures thousands of times a year know what makes one stand out from the rest. It's with their input that Apex Tool Group-a premier tool manufacturer-developed its new Crescent Lufkin® ShockforceTM™ tape measure with patent-pending, two-sided blade design and an industry-leading14 feet of standout.
read more
We serve customers of all shapes and sizes, and our custom tailored solutions have led to a wide variety of success stories.
Click to learn what it is like to work with us.
View to see our line cards, brochures, and other collateral.
These show you just some of the many products, brands, and services we provide.