We've gained a lot of knowledge in our 80+ years, and we want to share it with others.
Martin's blog provides:
Industry Insights

Applied Expertise

Solution Driven Research

Best Practices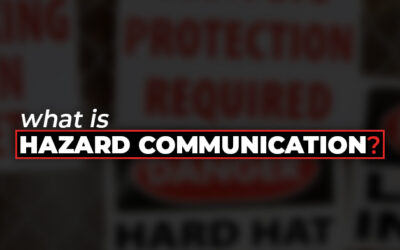 A lot of companies wonder why they need written safety programs. What good does it do and who is going to read them anyway? Learn from
Malcolm Ritchie, BS, QSSP, HMTRI, Authorized OSHA Outreach Instructor.
read more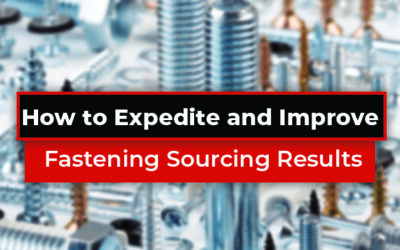 When it comes to sourcing, fasteners are oftentimes the low priority, "class C" afterthought components. Martin Fastening can provide significant value for Customers when sourcing fasteners.
read more
We serve customers of all shapes and sizes, and our custom tailored solutions have led to a wide variety of success stories.
Click to learn what it is like to work with us.
View to see our line cards, brochures, and other collateral.
These show you just some of the many products, brands, and services we provide.
Download current sales promotion flyers.
Best-in-Class Products from Best-in-Class Brands.