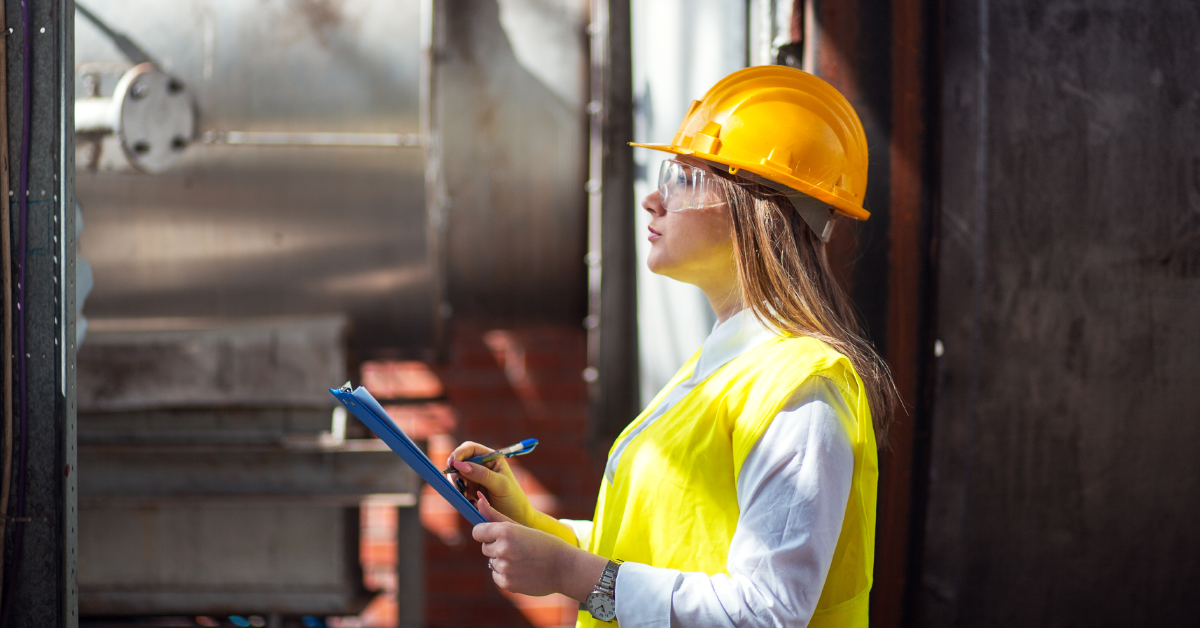 By Martin Supply •
Part II: Interview with

Vivian McSwain
Safety Account Manager

Q1. How did you work your way into the career you are in now?
Most people that know me, know that I married my high school sweetheart and started a family very young. I was fortunate to have a friend whose father owned a safety distribution company and he offered me a job as a receptionist. Within just a few months, I was moved to inside sales and began building relationships that I still maintain today. Working as an inside sales account manager provided me with many tools that enabled my transition to outside sales to be successful.
Q2: What advice would you give women looking to succeed in this industry?
I would tell women looking to succeed in this business to have confidence. Have the confidence to build relationships, be a source for solutions, and hold your own in this business. When I started in the safety business, this was predominantly a male populated business. I needed to bring value to the table and I did that by being a trusted source for solutions.
Q3. What steps can companies take to recruit more women into roles like yours?
I think the best resource for recruiting women in roles like mine would be networking events or recruiting those who we have encountered who possess the qualities most valued by the employer. Or just as other women who they would recommend. We love to work with other successful women and we are very vocal about it!
Q4. What's most rewarding about working in your current role?
There are so many rewarding things about my job. I have to start with the relationships I have built during the years. I have customers and vendors I have been blessed to work with for 30 years. These people are so much more than work associates, they are friends and family. Equally as rewarding is the fact that the product and support I provide helps keep employees safe. When I am able to provide a solution that creates a safer work environment, it is a great day!
Q5. What does it take to be successful in a role like yours?
I attribute the success I have had in this role to so many factors. The management at Martin, the partnership with my inside sales, the purchasing team, and of course, the warehouse superstars all have to come together to make sure we succeed fulfilling every request. For me, personally, I measure my success by my reputation and the length of my relationships in this business. I believe honesty, integrity and morals are the reason I my customers continue to call. I will always do the best I can to make things happen but never commit to anything that I don't believe will have a successful outcome. Finally, I love this industry and I love my role in sales and I try to make sure it shows every day.
Want to Read More Interviews from Women in Manufacturing and Industrial Distribution?