Louis Martin founded Martin Supply over 85 years ago to provide basic industrial supplies and repair parts to the north Alabama market. Today, Martin is a thriving national distributor of Safety, Industrial, Fasteners, and Integrated supplies and services. Named one of the top 50 industrial distributors in the nation, Martin serves industrial and construction customers of all sizes – from small machine shops to manufacturers – creating custom-tailored solutions for their unique needs. Martin strategically partners with leading manufacturers and suppliers to bring customers the best value at the best price. You'll find that our committed personnel, decades of experience, and hands-on service traditions truly set us apart.
Martin Supply: Built on Family

Martin's success is rooted in family. Louis Martin's entrepreneurial spirit, integrity, and loyalty live on today through his three grandsons who have shaped Martin Supply into one of the leading industrial distributors in the nation. Martin's team members extend those same qualities in everything we do for our customers. At Martin, we treat everyone like family.
Core Values

Our Safety, Industrial, Integrated Supply, and Fastening solutions have saved customers tens of thousands of dollars by reducing carrying costs, lowering inventory, decreasing downtime, and increasing safety.
Martin's broad product selection includes:
Safety equipment (PPE)
Cutting tools and abrasives
Hand and power tools
Material handling equipment
Pumps and compressors
Paints
Lubricants
Adhesives
Electrical products
Motors and drives
Fasteners
Commercial construction products
Leadership Team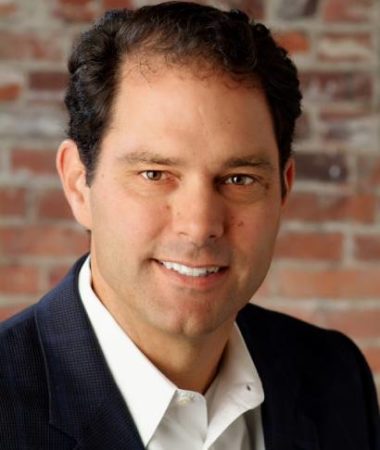 David Ruggles
President/COO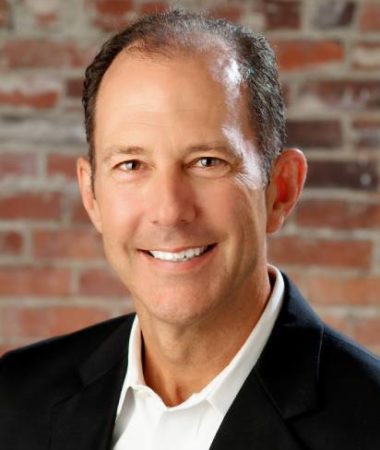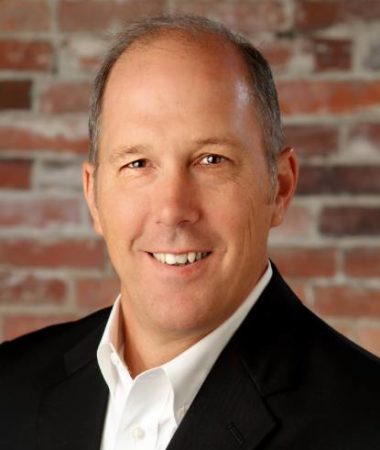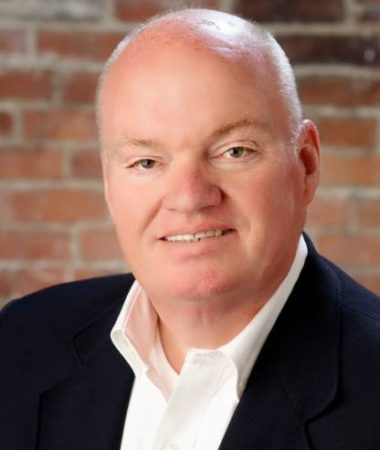 Bill Redding
Executive Vice President, Sales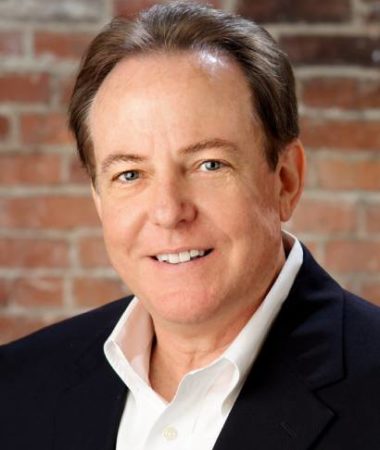 Jerry Pendley
Corporate Vice President, Sales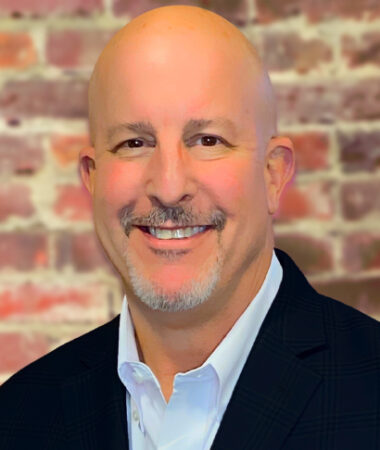 David Salathe
Vice President, Sales
Midwest Zone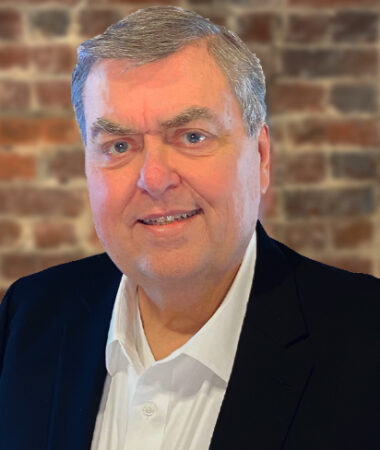 Marc Strandquist
Executive Vice President,
Fastening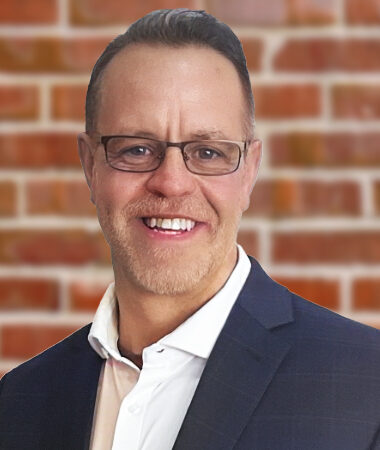 Kevin Cozine
Vice President of Sales,
Fastening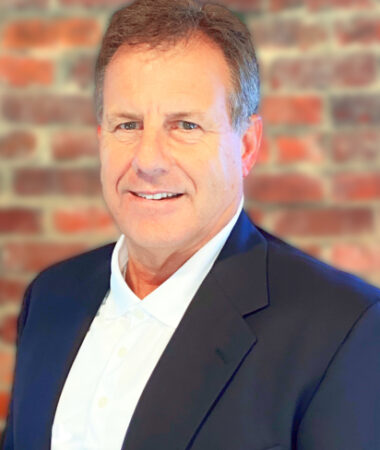 Steve Priemer
Vice President,
Integrated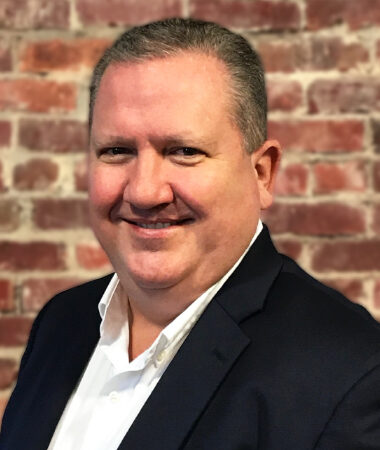 Doug Mannion
Vice President,
Finance
History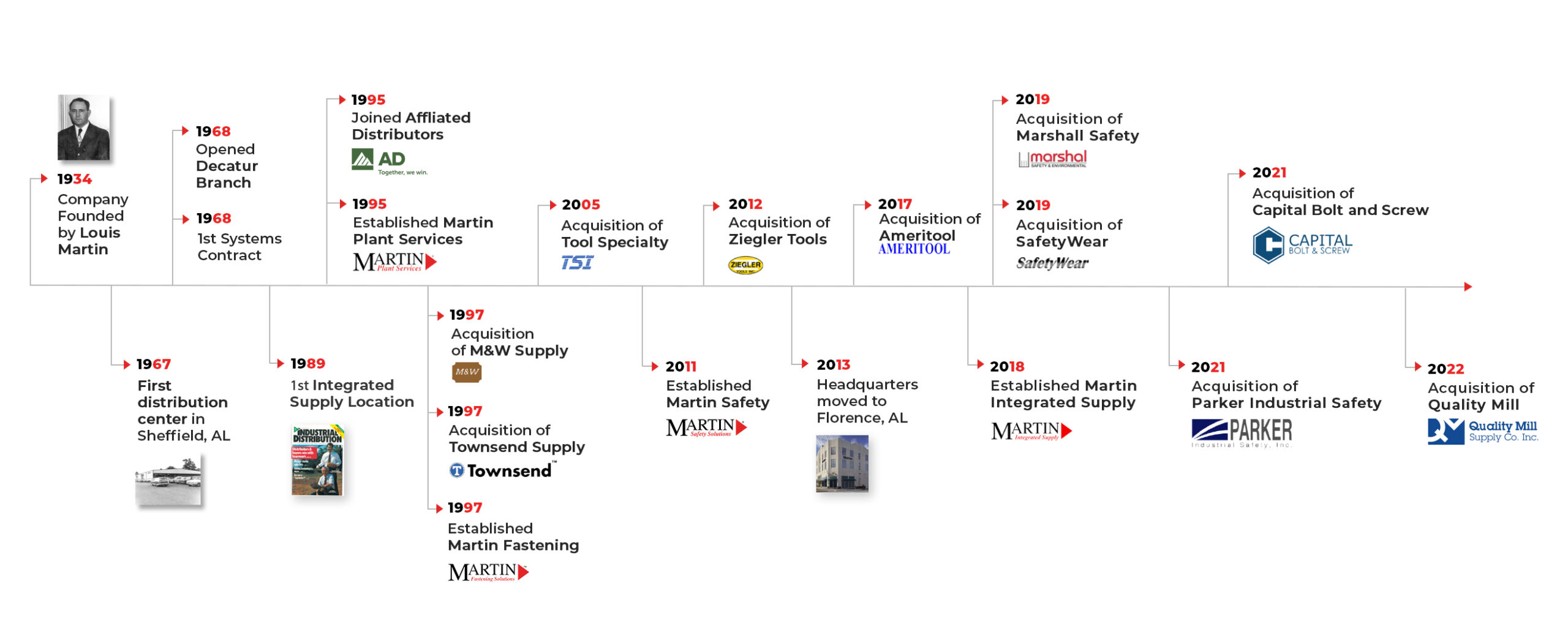 Alliances
Through these organizations, we form deeper relationships with suppliers, learn industry best practices, and give back to our industry.