Streamline Your Safety and MRO Supply Ordering Process
Looking to streamline the process of ordering supplies and reduce uncontrolled spending in your organization? Martin Supply offers a custom eCommerce solution with a personalized catalog to help our customers regain control. Our eCatalog features your approved safety and industrial supplies at your dedicated pricing, making the purchasing process fast, simple, and custom tailored to your needs.
Contact your Martin Sales Rep to learn more.
CONTACT US
Martin's e-commerce solutions put you back in control.
Custom e-Catalog Solution
Enjoy a streamlined ordering process with Martin Supply's custom eCatalog solution. Our experts will create an online catalog with your preferred and regularly purchased safety and industrial products, providing you with the convenience and flexibility you need. Your personalized customer portal allows you to quickly and easily place orders from your computer or mobile device. You can browse products by brand, category or part number, access detailed product information and images, and benefit from exclusive pricing that reflects your customer discount.
Seamless Procurement with PunchOut Integration
Martin Supply's eCommerce solution offers PunchOut Integration for your company's ERP system or eProcurement platform. This integration makes it effortless to procure and process orders from beginning to end.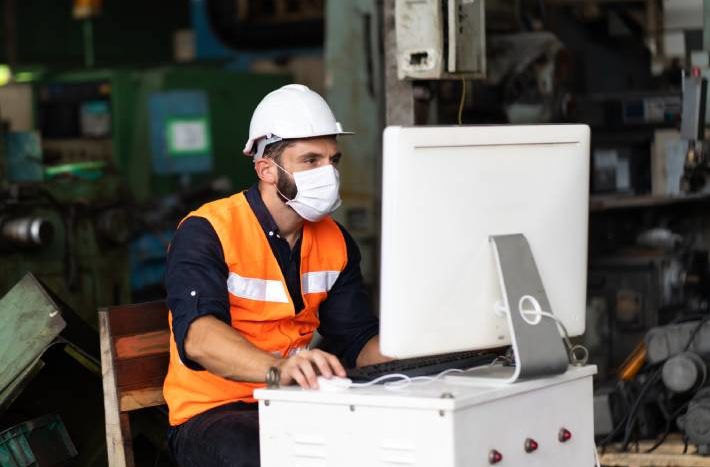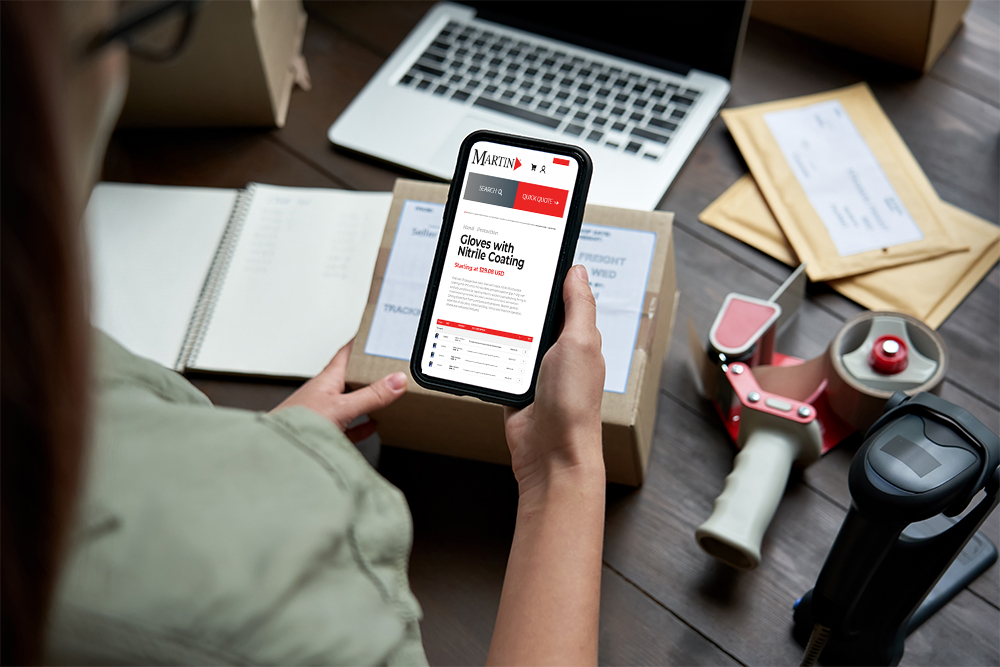 Custom eCatalog Advantages
Martin Supply's custom eCatalog provides numerous benefits, including:
Round-the-Clock Ordering – Order products at any time from your personal customer portal.
Customized Shopping Lists – Create personalized lists of frequently ordered items for fast and efficient ordering.
Order History Tracking – Keep track of all previous orders, including their status and shipment information, for improved purchasing reliability.
Restricted Access – Limit who can make purchases through your custom portal for improved accountability.
Automated Approval Process – Streamline the purchase order process by routing orders to the appropriate personnel for review.