Order Supplies Faster and Easier
Want to gain control of commonly ordered items and reduce rogue spend in your organization? Martin can help with our custom e-commerce solution and personalized catalog. We will populate a custom e-catalog with your approved supplies at your dedicated pricing. Our e-commerce solution makes the purchasing process fast, easy and specific to what you need – putting you back in control.
Contact our experts today to get started.

CONTACT US
Martin's e-commerce solutions put you back in control.
Custom e-Catalog Solution
Martin's Customer e-Catalog Solution solves your day-to-day ordering challenges. We'll create an online catalog with the select products you purchase on a regular basis for greater convenience and flexibility. Your customer portal allows you to place orders directly from your computer or smartphone. And, it's simple to use. Simply browse products by brand, category or part number, view detailed product information and photos, and receive special pricing that reflects your customer discount.
PunchOut Integration
Martin also offers PunchOut Integration through your company's ERP system or e-procurement application, making it easy to procure and process orders from start to finish.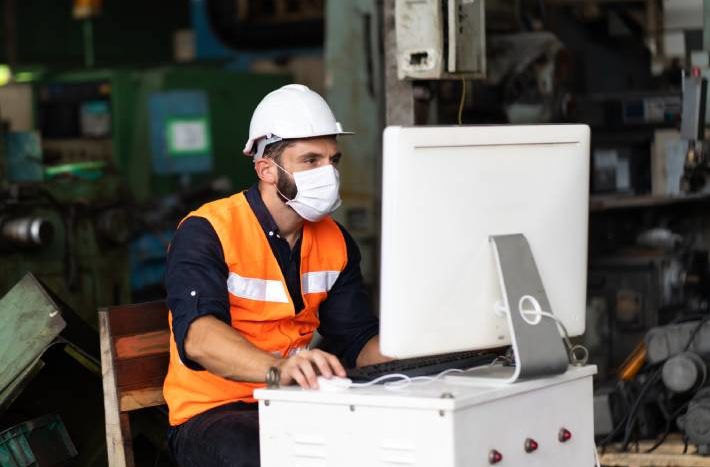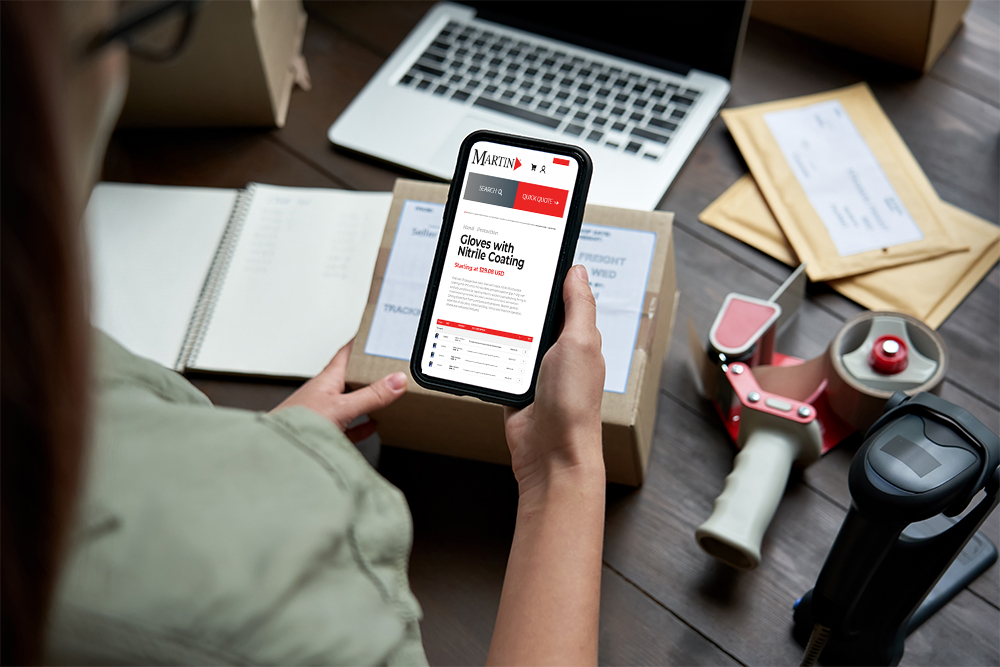 Custom e-Catalog Benefits
In addition to being able to order items 24/7 from your customer portal, your members-only access allows you to:
Create Custom Lists – Create custom shopping lists of products customized for your account, enabling faster ordering while eliminating unapproved purchases.
View Order History – See at-a-glance order history, track order status and track shipments, making your purchasing easier and more reliable.
Provide Select Access – Select the authorized personnel who can make purchases through your custom portal, improving purchasing accountability.
Route Purchase Approvals – Manage purchase orders with ease by automatically routing orders to appropriate managers or personnel for review.