Efficiency at Its Best with Vending Services
Say goodbye to supply shortage concerns. Martin Supply's industrial vending machines provide a straightforward way to store, dispense, and monitor frequently used MRO and safety supplies. Martin guarantees that you'll always have what you need.
Speak with a specialist today for a complimentary evaluation.
CONTACT US
Martin's dedicated vending specialists make sure your machines are well stocked and ready to go, helping you eliminate inefficiencies and make fast, well-informed production decisions.
Martin Supply Vending Services
Martin Supply's industrial vending machines ensure that workers have quick access to essential tools, components, safety PPE and other MRO supplies, all while maintaining the proper level of security. With the most comprehensive range of technologies and configurations available, Martin Supply offers the highest degree of inventory flexibility, safety, and efficiency on the shop floor. Our industrial and safety vending machine options include: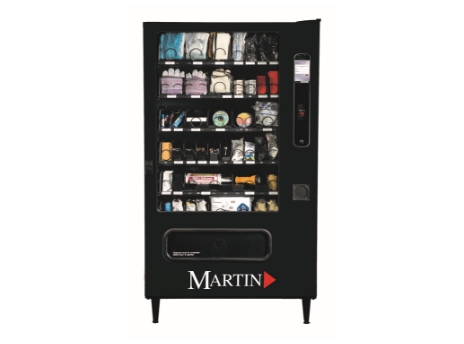 Helix Coil Vending Machines
The Helix Coil Vending Machine is our most popular style. With the Helix Coil you can vend high-use consumable items including PPE such as gloves and safety goggles, tools and screwdrivers, spare parts and batteries, material processing and cutting discs, building materials and paintbrushes.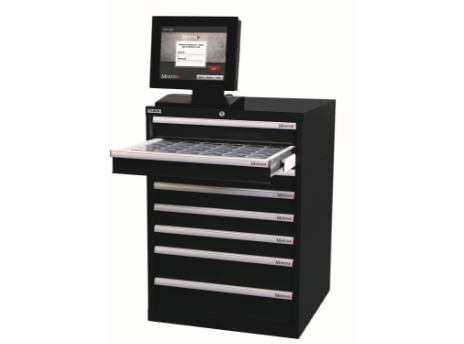 Drawer Vending Machines
The Drawer Vending Machine allows you to vend small MRO consumables, safety items, shop supplies, or welding equipment. It's ideal for environments requiring a broad selection of tooling such as carbide and high-speed steel cutting tools, welding consumables, and tool and die parts for stamping operations.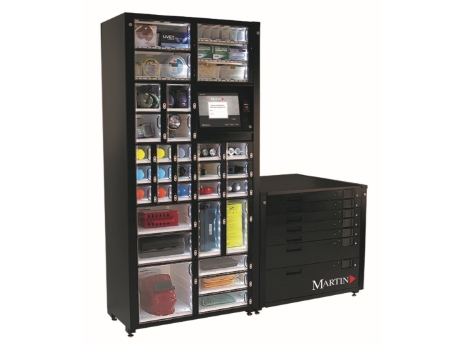 Locker Vending Machines
Rugged and well-lit, the Locker Vending Machine lets you check-in and check-out large and bulky items such as power tools, large MRO supplies, and high-cost, returnable items that might not fit in other vending solutions.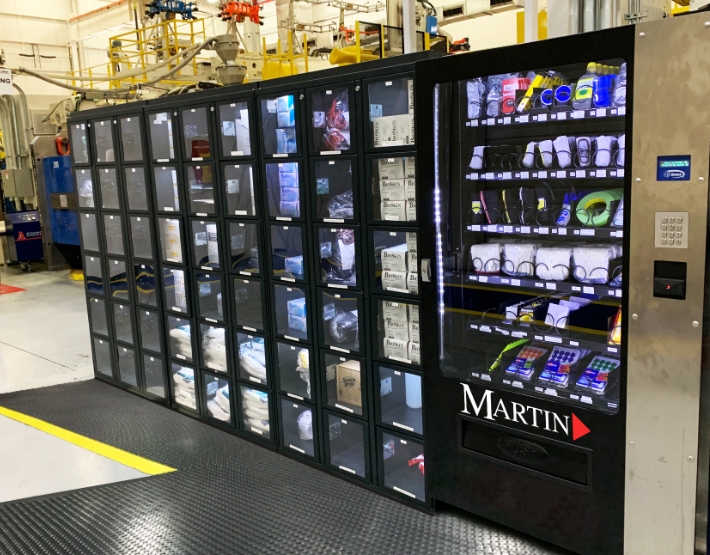 Industrial Vending Benefits
Maximize productivity and minimize downtime with Martin Supply's industrial vending solutions. By keeping tools and supplies conveniently located near workstations, employees are able to work more efficiently. With usage monitoring and reporting capabilities, you can better manage costs and operations.
Inventory optimization through reduced usage
Enhanced accountability with advanced usage tracking technology
Web-based solutions for ease of access
Advanced reporting with usage tracking by device, user, or job
Improved job costing through better tracking of indirect materials
Speedy replenishment through customizable alerts to specific personnel and Martin Supply
Lowered COVID-19 transmission risk
SCHEDULE YOUR ONSITE ASSESSMENT
Martin Supply Vending Solutions Case Study
We help companies save time and money with industrial vending solutions.
To learn more, read one of our success stories.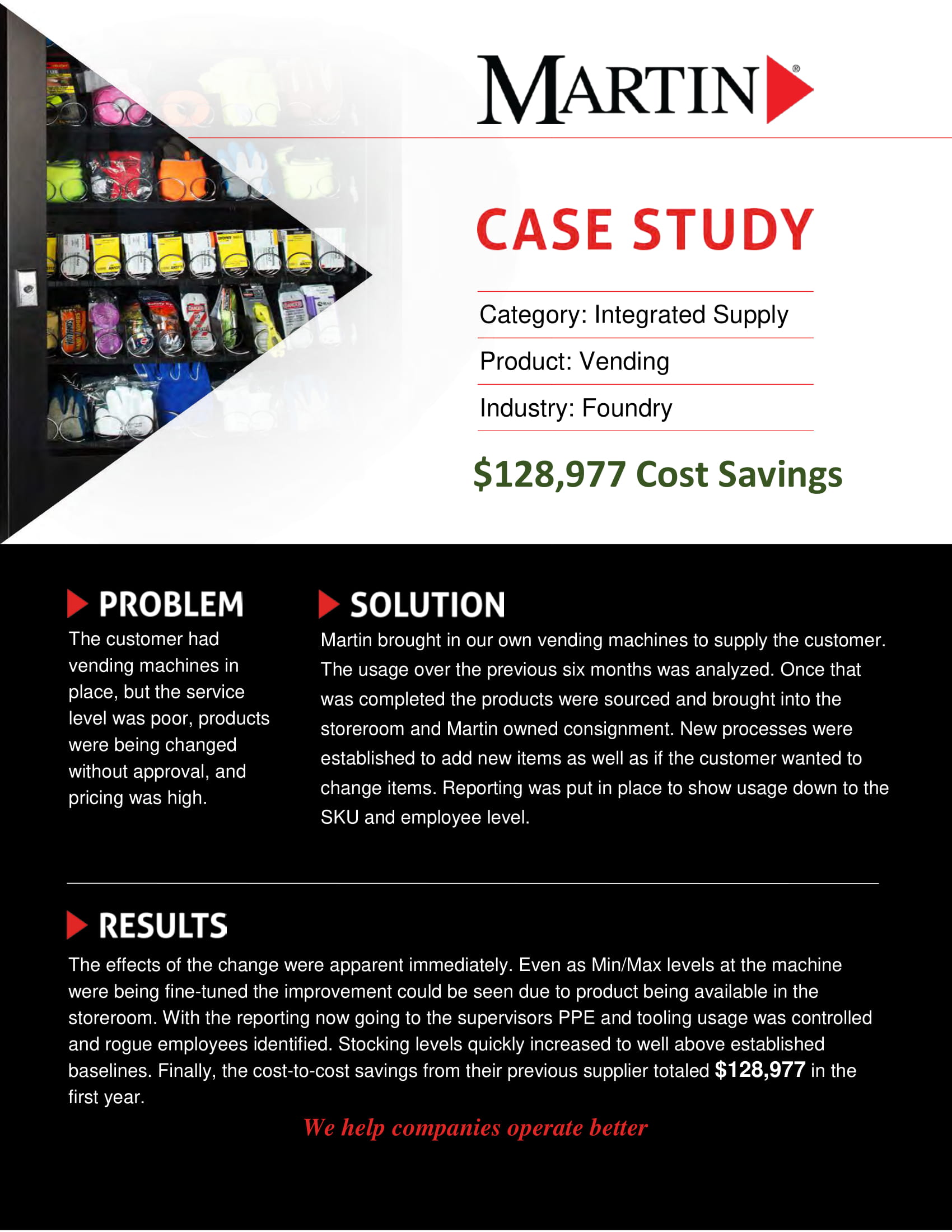 Cost Savings $128,777
Foundry Vending Solution
A customer had existing vending machines in place from another provider but wasn't happy with the service and pricing, so they reached out to Martin. After analyzing the previous six months of usage, Martin fine-tuned their inventory and storeroom processes and improved the reporting features, resulting in cost-to-cost savings exceeding $128,000 compared with the previous provider.
READ MORE