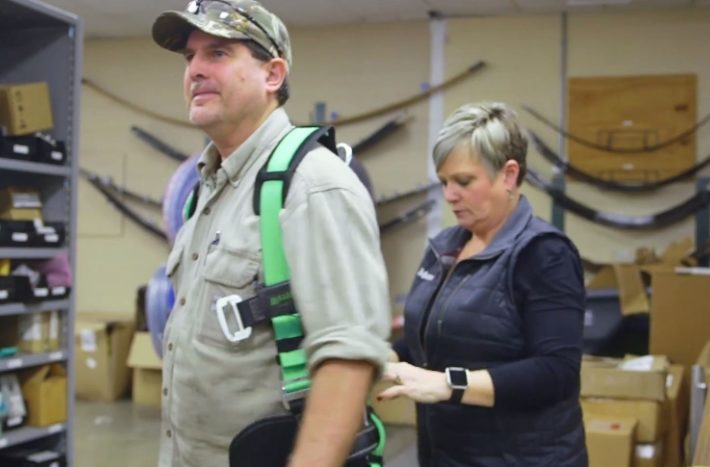 Examining the Work Environment for Optimal Safety
Audits of safety programs and inspections of work areas are great tools that can be used to identify problems and hazards before these conditions result in accidents or injuries. Audits help identify the effectiveness of safety program management and can be used as a guide to assure regulatory compliance and a safe workplace. Inspections help identify and record hazards for corrective action. With Solutions Plus by your side, we make these important activities easier to conduct and manage. Schedule your audit or inspection today.
CONTACT US
Audits & Inspections
Solutions Plus can help you discover where potential problems and hazards are with the following audits and inspections.
Unsure of the audits and inspections you need? Contact us for a FREE Safety Consult at 256.248.0413.
Audits & Inspections Disclaimer
Audit and Inspection Benefits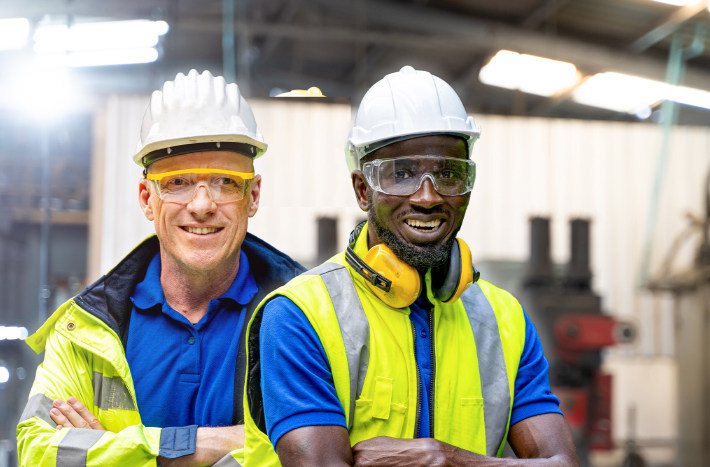 Over time, audits and inspections can quickly pay for themselves. Below are just a few of the benefits to your company, employees, contractors and customers:
Improved workforce safety
Fewer accidents, injuries and illnesses
Lowered workers' compensation costs
Fewer legal claims
Improved efficiency and productivity
Reduced compliance risk and regulatory uncertainty
CONTACT US