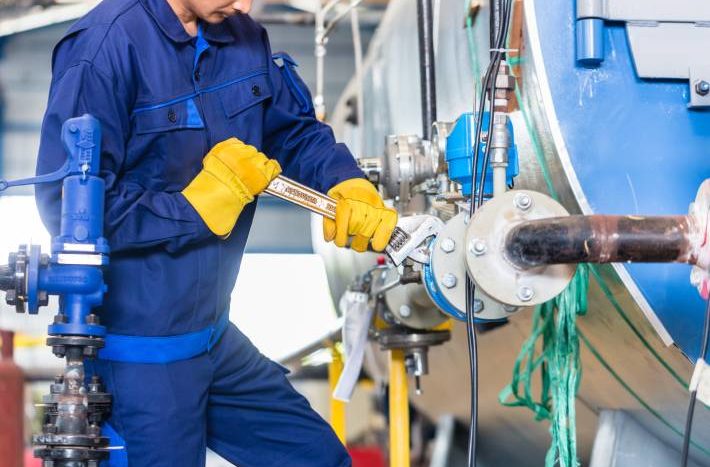 Reliability-Centered Maintenance
Maximize production efficiency with Reliability-Centered Maintenance from Martin Integrated Supply. Our Maintenance and Reliability Services streamline your maintenance and storeroom processes, ensuring you have the necessary resources on hand to prevent downtime and save money. Contact us today to schedule an onsite assessment.
Schedule an onsite assessment today.
Contact us
Seventy-two percent of maintenance and reliability pros surveyed by the Society for Maintenance and Reliability Professionals estimated that better maintenance and reliability practices coupled with effective and efficient storeroom work processes saved them at least $50,000 yearly.
More than a 1/3 indicated savings of at least $1 million.
Martin's Approach to Maintenance and Reliability Services
Martin Integrated Supply's approach to Maintenance and Reliability Services is data-driven and tailored to your business goals. Our experts use analytics and operational metrics to ensure you have the right parts at the right quantity, at the right time. We focus on:
Aligning maintenance and reliability process with your business goals.
Optimizing your manufacturing processes using data-driven methods and technology.
Standardizing inventory to remove duplicate items and focus on the most critical, reducing inventory carrying costs.
Applying the right maintenance practices for safety and cost effectiveness.
Training and working with staff to execute the maintenance goals.
Implementing the right processes, from planning and scheduling, to quality assurance and storeroom management. Contact us today to schedule an assessment and see how we can improve your Maintenance and Reliability Services.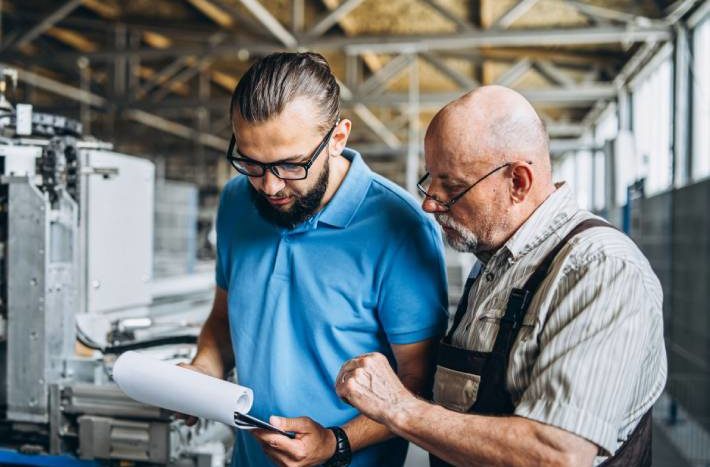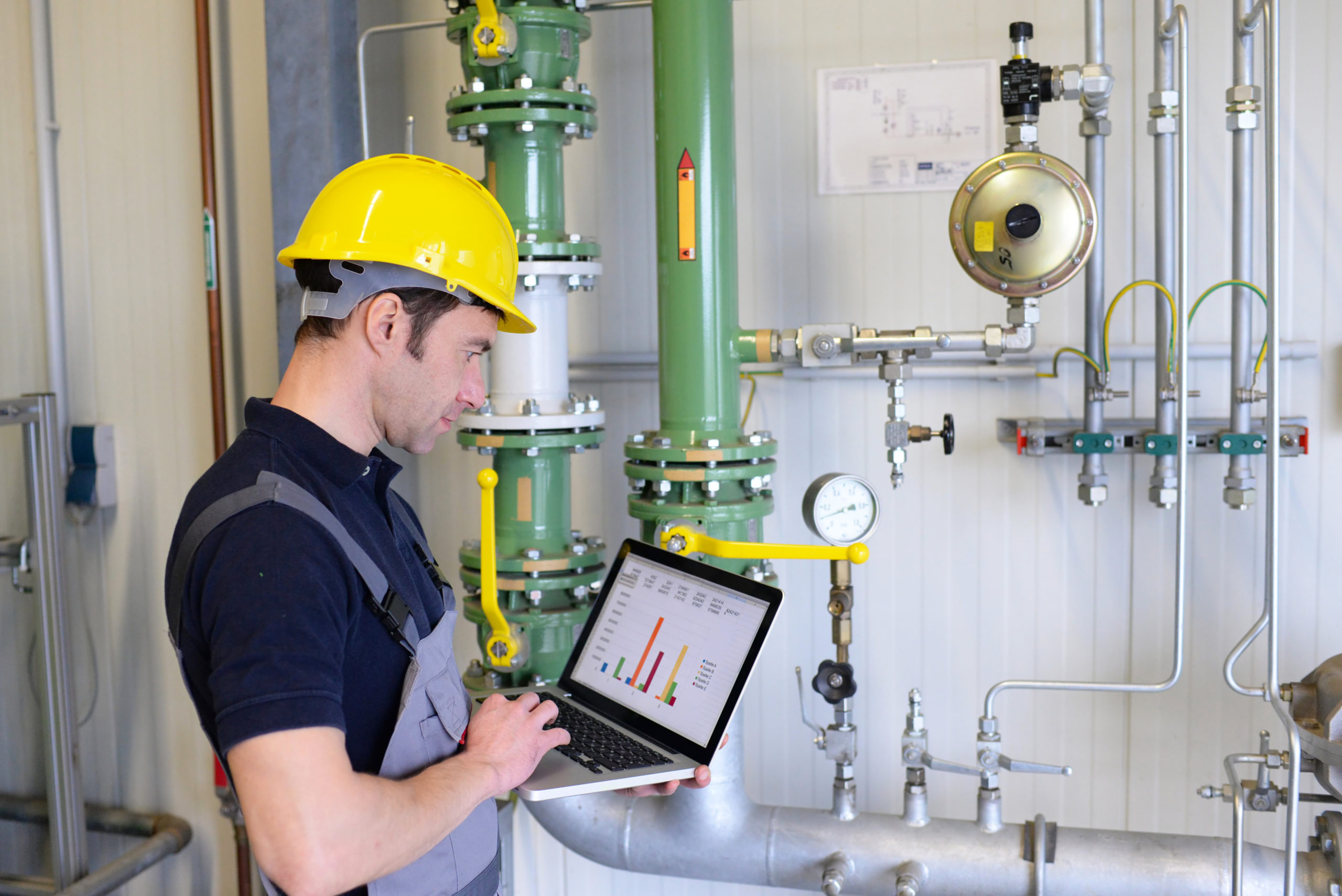 Maintenance and Reliability Measures
Martin Integrated Supply's Maintenance and Reliability Services are designed to improve the reliability and efficiency of your production environment. We work with your team to develop processes that:
Increase the Mean Time Between Failure (MTBF) of your assets by ensuring the components stocked in support of an operating asset are well-maintained and have a longer operating life.
 MTTR is a measure of asset maintainability. MTTR is how long it takes to get the necessary parts to repair an asset, including finding, sourcing and transporting. The storeroom plays a significant role in reducing MTTR, by having the right part at the right time in the right quantity.
Asset Recovery/Inventory Optimization
Maximize your return on investment with Martin Integrated Supply's Asset Recovery and Inventory Optimization services. We offer solutions to help recover value from used and surplus assets, whether it's from plant closings or downsizing, excess and obsolete equipment, storage limitations or removing old spare parts. Additionally, we utilize industry-leading analytic tools to provide data-based inventory and order controls from day one, and our business process includes continual reviews to ensure future inventories align with manufacturing expectations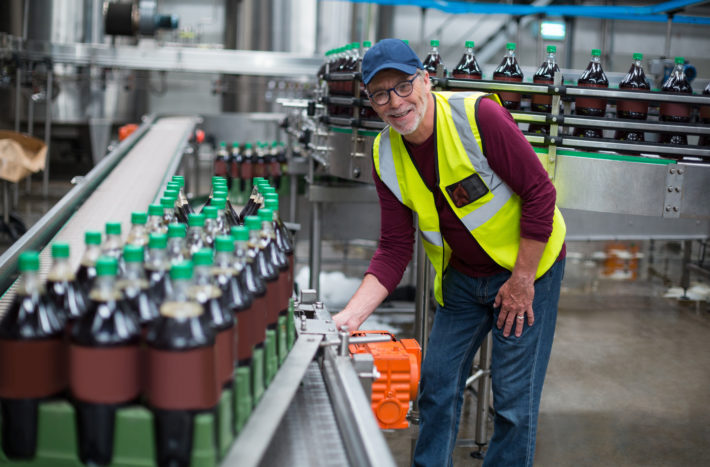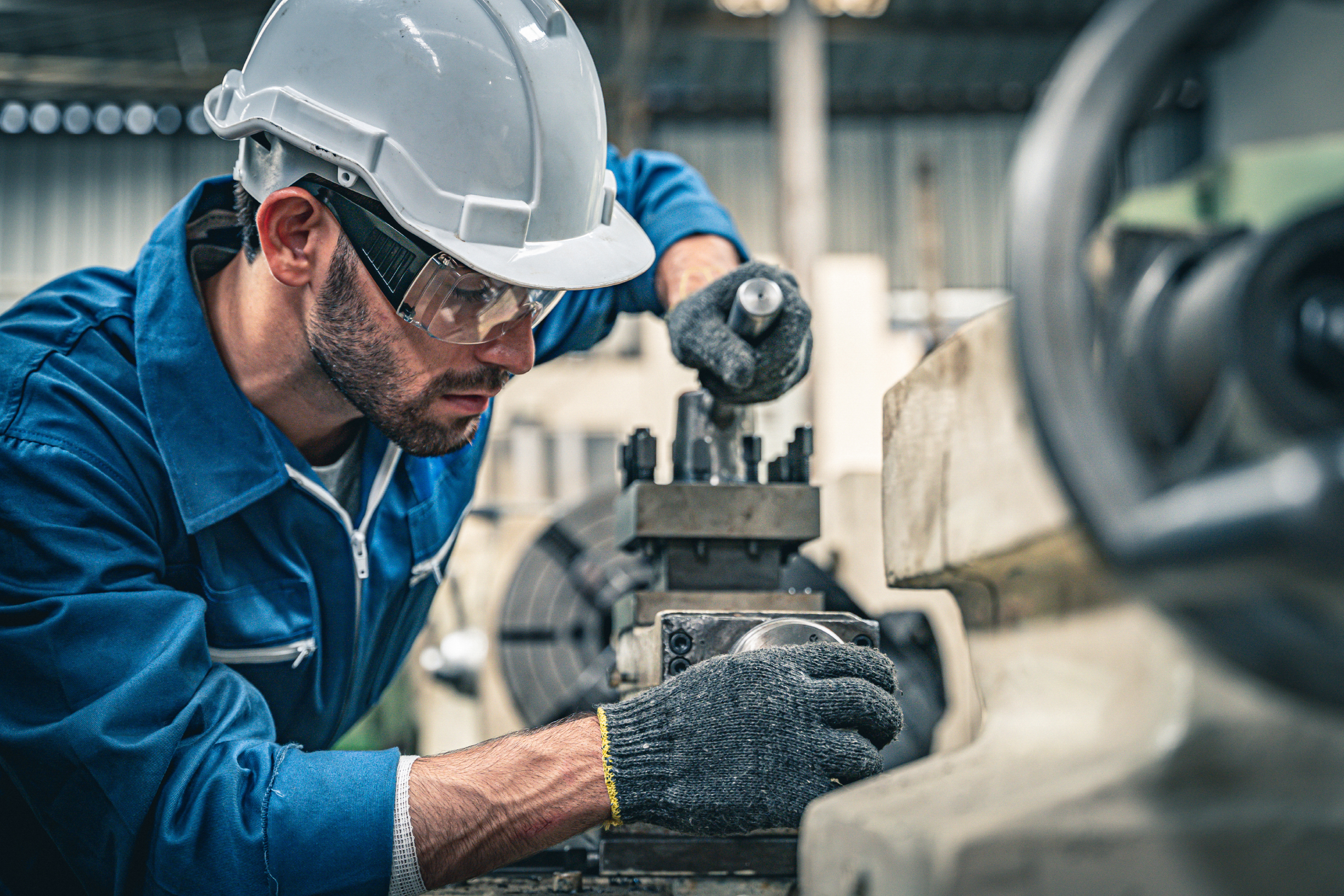 Computerized Maintenance Management Software
Maximize efficiency and minimize costs with Computerized Maintenance Management Software (CMMS) from Martin Integrated Supply. Our CMMS solution helps you make better business and maintenance decisions by managing the full lifecycle of each asset, centralizing maintenance information, automating tasks, scheduling preventive maintenance, and making data-driven decisions. It also includes functionality for asset management, work orders, inventory management, purchasing, and reporting.