Martin Industrial, MRO & Safety Solutions
We Help Companies Operate Better
Martin Supply's expert teams in Safety, Industrial, Integrated, and Fastening are dedicated to providing custom tailored solutions that optimize production and reduce your overall cost. We're committed to ensuring your company's success. Contact a Martin expert today.
What are Custom-Tailored Solutions?
Custom tailored solutions refer to the flexible and focused approach that Martin Supply applies to all its products and services. At Martin Supply, we understand that each business has unique needs, and that's why we offer customized solutions that help improve safety, efficiency, and productivity, while reducing costs and managing assets. We are passionate about providing creative solutions to your specific challenges.
Safety Solutions
Martin Supply's team of safety specialists offers customized solutions to help you reduce lost-time incidents, lower costs and create a safer workplace. Discover our comprehensive range of safety supplies, training courses, inspection services, audits, rental equipment, vending options, custom eCatalog and engraving services.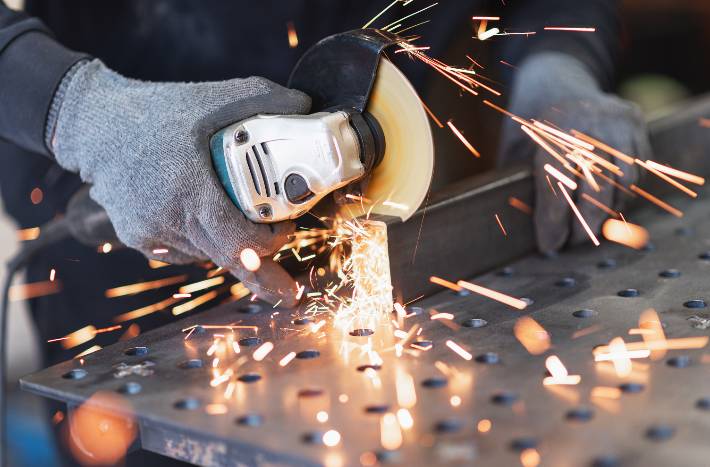 Industrial Solutions
Martin Supply ensures your business runs efficiently by providing best-in-class MRO supplies and services. Our offerings include metalworking support, industrial vending options, vendor-managed inventory, gauging and metrology and tool repair services. We aim to eliminate downtime, improve safety, and boost productivity. Choose Martin to optimize your operation.
Integrated Solutions
Martin Supply streamlines your operation, boosts profitability and minimizes waste and expenses by addressing every aspect of your supply chain. Our services, which range from purchasing, finance and logistics to warehousing, shipping, and more, are driven by data and analytics. We also offer storeroom reset and management, maintenance and reliability services, and procurement services to simplify your supply chain.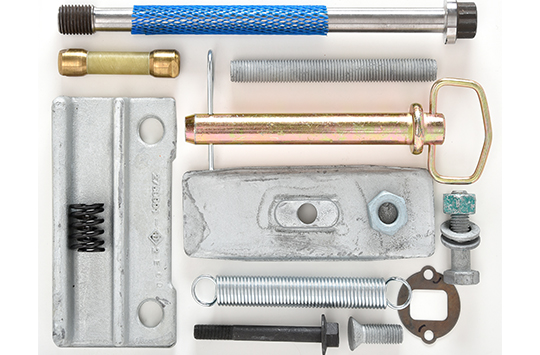 Fastening Solutions
Martin Supply, certified with ISO 9001, excels in providing Class C components and ensures you obtain the correct fasteners for your requirements. Our fastener engineering services, sub-assembly, vendor-managed inventory, kitting options, and fastener training reduce errors and stockouts, lowering carrying costs and reducing costly downtime.
Solutions Plus
Martin Solutions Plus helps create a secure and healthy work environment with safety trainings, inspections, audits, and PPE inspections. As a result, accidents decrease, productivity increases, and employees return home safely to the ones they love.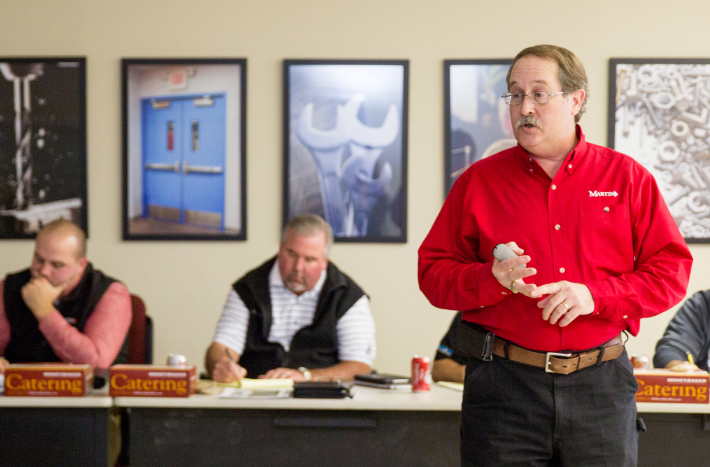 Download Our
Martin Solutions Brochure