Fasteners and Class C Components
Martin Fastening leverages data-driven analytics to partner with suppliers and manufacturers to find the perfect OEM fastening solution for your needs. This results in reduced downtime, reduced supply chain risks, lower carrying costs, and improved quality, giving you peace of mind about your parts and processes.
Contact A Martin Expert Today.
Fastener Engineering Service
Martin Fastening's specialists work with you and utilize your designs and specifications to:
Ensure the proper materials, coating and durability.
Decrease quality issues by establishing PPAP and FMEA processes.
Lower assembly cost with process improvements, VMI programs and pre-packaging components.
Analyze problem areas in production, including product teardowns, to identify if a design change is needed or if the failed component did not meet initial specs.
Consolidate products to reduce cost, risk and increase fill rate.
Review the assembly tool to ensure compatibility with the right fastener and training your team on the alignment and ergonomics.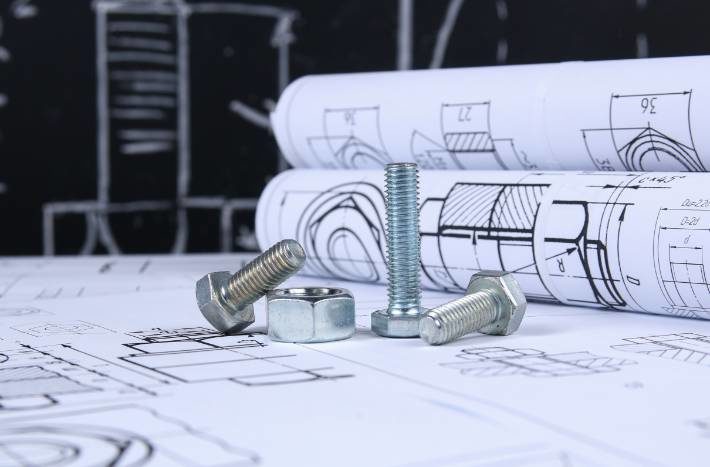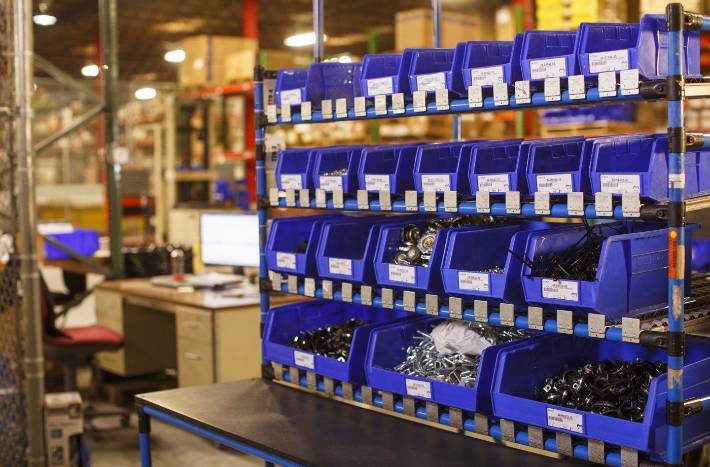 Maximize Efficiency with Vendor Managed Inventory (VMI)
Martin Fastening's VMI services are tailored to meet your specific requirements. Our experts utilize the 5S methodology and analyze your product usage data to optimize your inventory mix, stocking levels, and restocking frequency, resulting in streamlined processes and improved efficiency.
Discover the benefits of our VMI solution.
LEARN MORE
Customized Fastening Solutions
Martin Fastening offers a comprehensive range of programs and services designed to streamline inventory management and maximize efficiency.
Vending
Kitting and Sub Assembly
Direct Line Stocking
Just-in-Time Inventory Management
Kanban Staging
In-Plant Storage
Reverse Engineering
Value Stream Mapping
Custom Implementation
Documented Cost Savings
Reporting and Analytics
Third Party Logistics (3PL)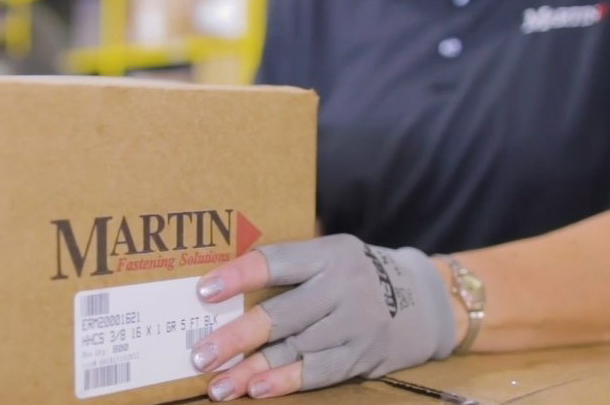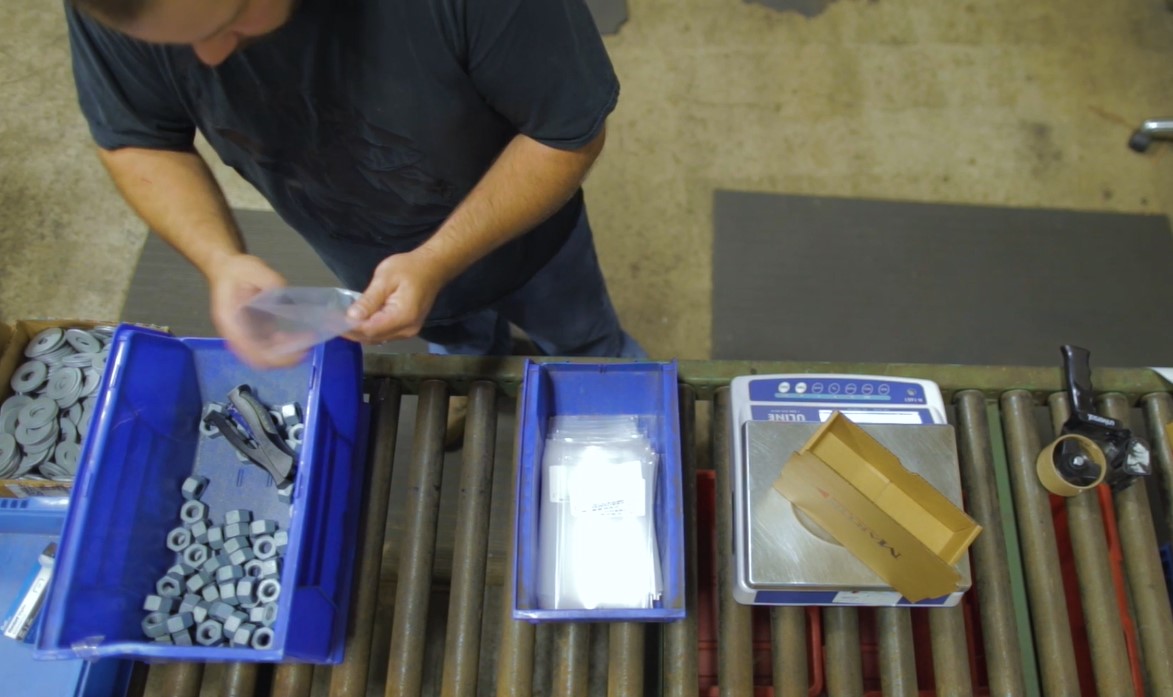 Streamlining Success Across Multiple Industries
With a commitment to quality and customer satisfaction, Martin Fastening is dedicated to meeting the diverse fastener needs of industries across the board.
Automotive
Agriculture, Lawn and Garden
Aerospace and Defense
Appliances
Construction and Mining
Consumer Goods
Energy and Utilities
Highway/DOT
HVAC
Medical Equipment and Devices
Fastener Training
Martin offers training on the basics of fasteners and how to properly use them, including:
Basic Fastener Overview
Torque
Materials, Grades, and Strengths
Finishes
Manufacturing Overview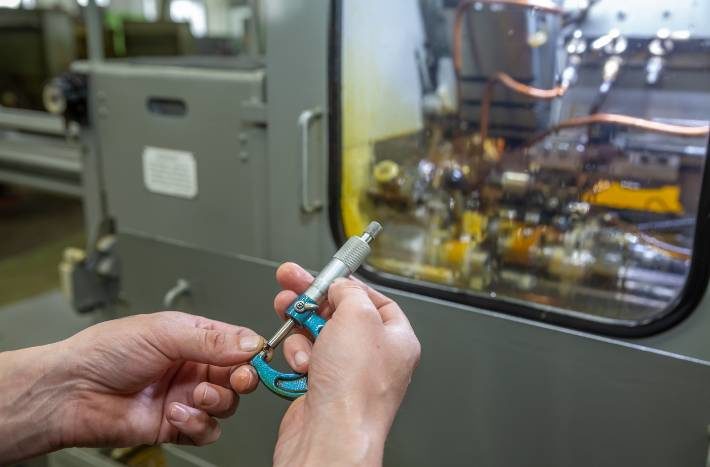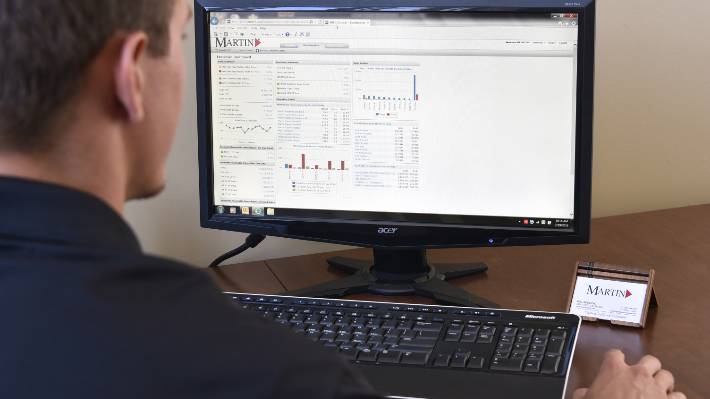 Customized Data Analytics
Having access to the right information is crucial in driving effective decision-making in your production process. That's why we include customized reporting in every fastening solution, using advanced analytical tools to provide insights on usage, fill rates, lead times, and batch size. Our custom portal provides this data on a daily, weekly, or monthly basis, ensuring your team has the information they need to stay competitive and meet demands.
Superior Quality Standards

Martin Fastening is dedicated to providing exceptional quality and delivering the most suitable fastener solutions for your application. Our commitment is reflected in our certifications and testing capabilities, including:
Plating Thickness Measurement
External/Internal Thread Go/No-Go Testing
Thread Performance Analysis
Hardness Testing
Keyence Optical Comparator Measurement
Coordinate Measuring
Production Part Approval Process (PPAP) Implementation
By utilizing these advanced quality control techniques, we ensure that our fastener solutions meet and exceed your expectations.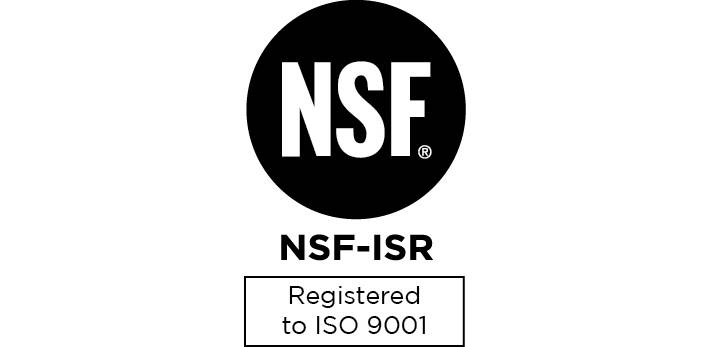 Fastening Solutions Case Studies
We've saved companies like yours thousands in inventory and labor costs.
Read some of our success stories.