Your Fastening and Components Resource
The experienced Martin team using data driven analytics works with suppliers, manufacturers, and you to identify, engineer, source, and stock the right OEM fastening solution for your application. All of this leads to reduced downtime, minimized supply chain risks, lower carrying costs and improved quality providing peace of mind about parts and processes.
Fastener Engineering
Let your engineers focus on what they do best. Our experts work from your drawings and requirements to:
Ensure the proper materials, coating and durability.
Decrease quality issues by establishing PPAP and FMEA processes.
Lower assembly cost with process improvements, VMI programs and pre-packaging components.
Analyze problem areas in production, including product teardowns, to identify if a design change is needed or if the failed component did not meet initial specs.
Consolidate products to reduce cost, risk and increase fill rate.
Review the assembly tool to ensure compatibility with the right fastener and training your team on the alignment and ergonomics.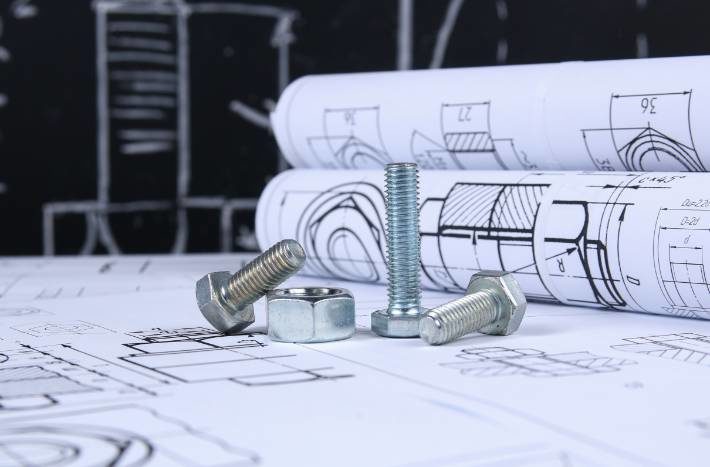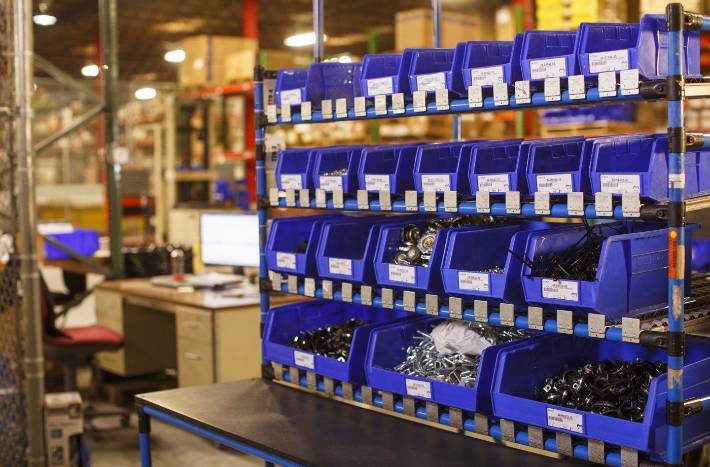 Vendor Managed Inventory (VMI)
Our Vendor Managed Inventory services are customized to fit your needs. Using the 5S methodology and analyzing existing product usage data, we help you determine product mix, stocking levels and frequency of restocks.
Learn more about our VMI services.
LEARN MORE
Kitting Services
Reduce cycle time with Martin's kitting services. We work with your supervisors and engineers to ensure you have what you need, combining your components into one SKU to simplify ordering, receiving and processing so that your team will have the components when they need them.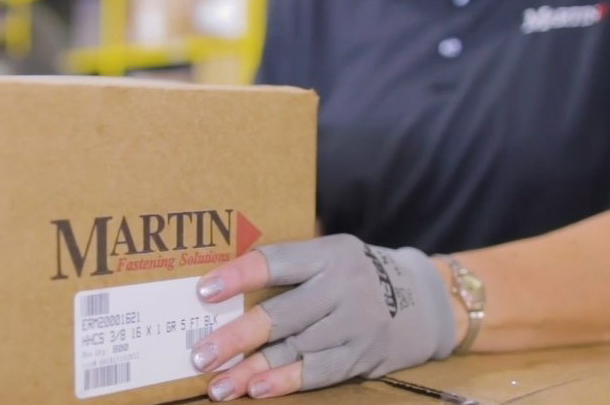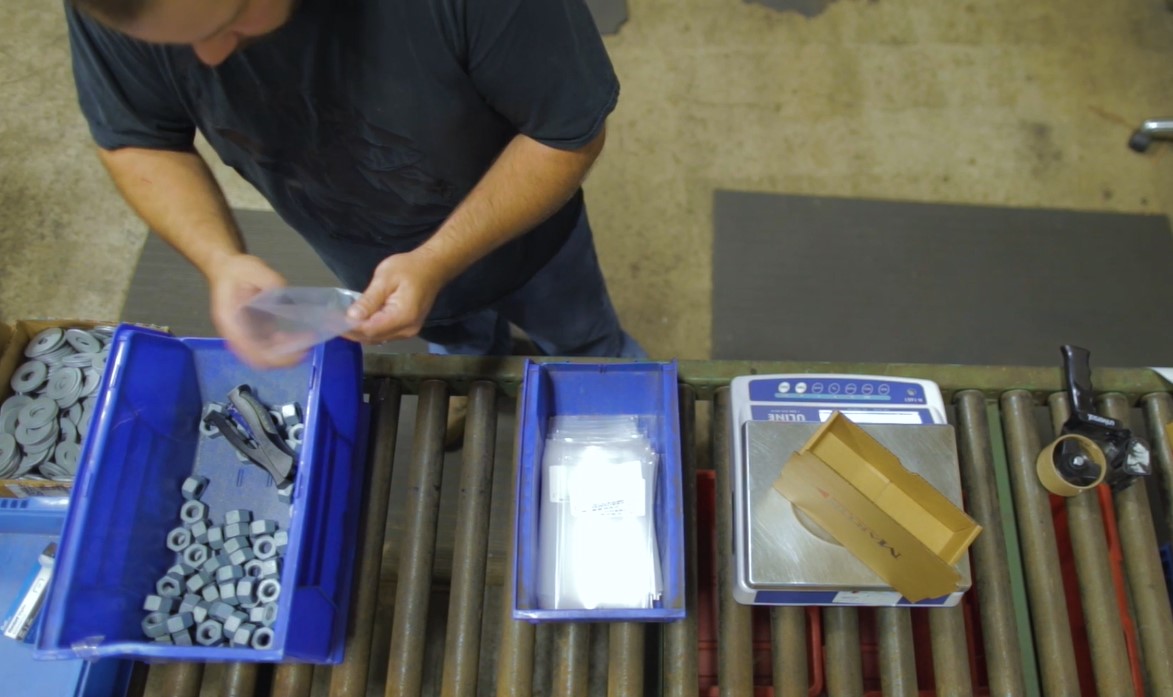 Sub-Assembly Services
A sub-assembly is a group of parts assembled away from the main assembly area and combined with other pieces to make a final product. We source your components, assemble them to your specifications, and deliver them just-in-time so that your employees can keep moving.
Let us help you:
Reduce cycle time.
Reduce error rate.
Direct labor to higher-value activities.
Fastener Training
Martin offers training on the basics of fasteners and how to properly use them, including:
Basic Fastener Overview
Torque
Materials, Grades, and Strengths
Finishes
Manufacturing Overview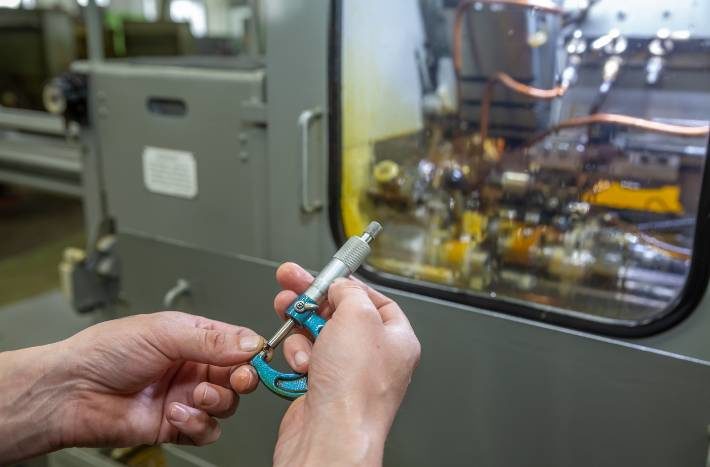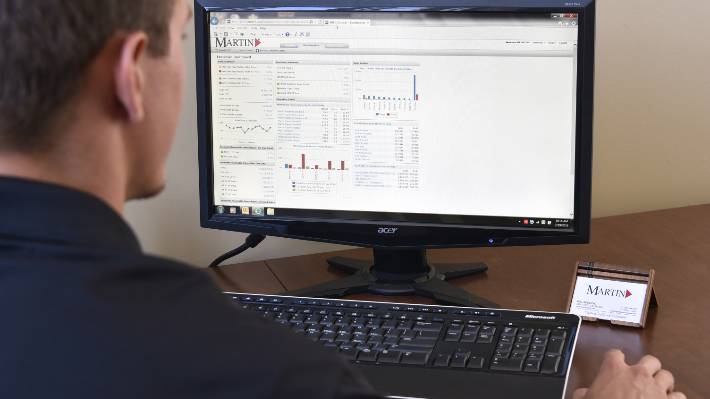 Customized Reporting/Analytics
Capturing the right information is almost as important as producing the right part. Customized reporting is included in every fastening solution, using advanced analytical reporting tools to provide insights into usage, fill rates, lead times and batch size to drive better decision-making in your production process. Our custom portal provides this data daily, weekly and/or monthly so your team has the right information at the right time to meet competitive demands.
ISO 9001 Certification
At Martin, quality is defined as "conformance to your requirements". We are ISO 9001 certified and our commitment to process ensures that quality is at the forefront of everything we do. We perform a first-piece inspection of part-to-print in our lab on every part that comes through our Distribution Center. We compare that part-to-print, test it in our lab, and if it does not meet our high standards then we send the product back.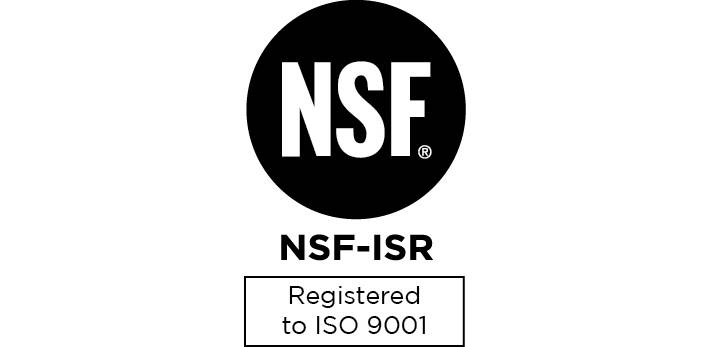 Fastening Solutions Case Studies
We've saved companies like yours thousands in inventory and labor costs.
Read some of our success stories.