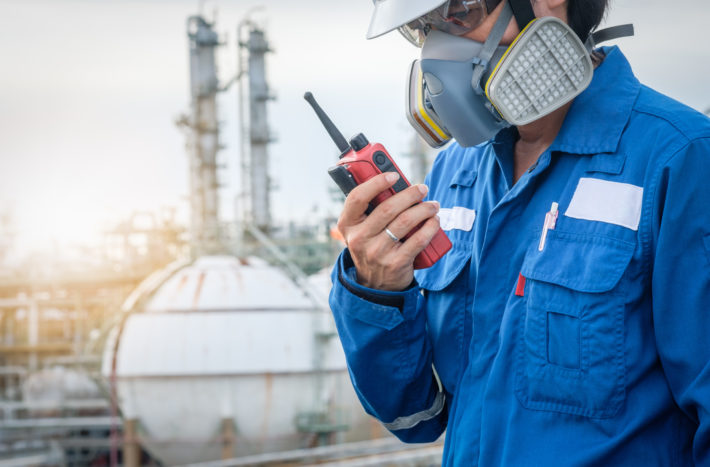 Safety Equipment Rental
Equip your project with a Martin Supply safety equipment rental. Stocking every type of personal protective equipment (PPE) and safety gear can be challenging, especially for one-time projects. But, when you need application-specific safety equipment, Martin has you covered with budget-friendly rental solutions. Get ready for your next project with ease.
CONTACT US
CALL 256.248.0413
Renting equipment can alleviate the concern and organization required to accomplish proper training, maintenance, service and scheduling of the machine.
Save Time and Money with Safety Equipment Rental
Ensure your project is completed safely without financial constraints with Martin Supply's safety equipment rentals. Our extensive rental options provide you with the flexibility to access the equipment you need for any job, no matter the scope of work. Martin Supply's extensive safety equipment rental offerings include:
Respirators
Multi-Gas Detection Equipment
Single-Gas Detection Instruments
Environmental Instrumentation
Radiation Instrumentation
Air Sampling Equipment
Water Quality Equipment
Abatement Equipment
Communication Equipment
Fall Protection Equipment
Confined Space Equipment
First Aid
Supplied Air Breathing Equipment (SAR, SCBA, EEBA)
Eyewash and more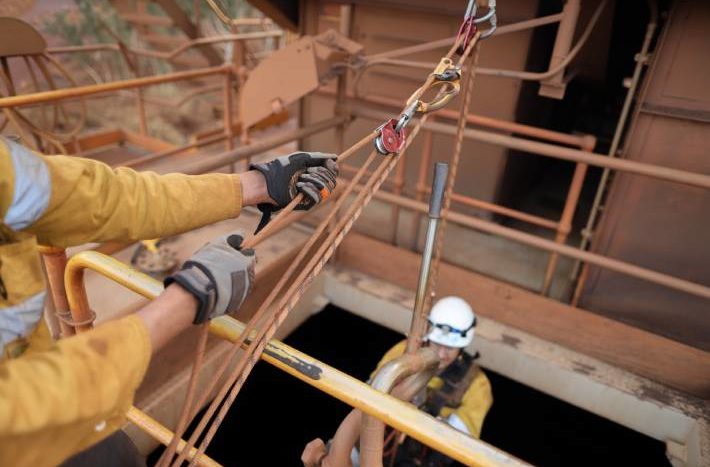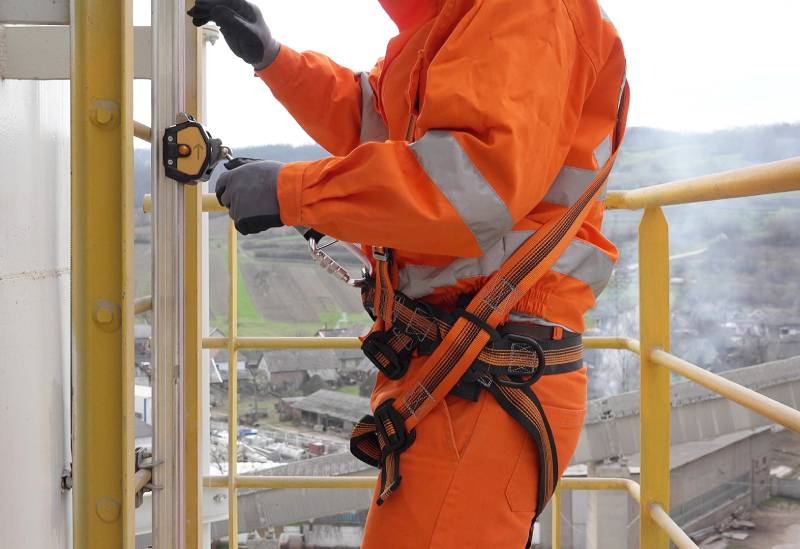 Safety Equipment Rental Benefits
With Martin's Safety Equipment Rental program, gain unlimited access to top-rated safety solutions that improve worker safety and ensure regulatory compliance. Our safety equipment rental program helps you:
Minimize employee exposure to potential hazards
Avoid violations, costly fines and medical bills
Ensure regulatory compliance
Improve employee morale
Safeguard your company's reputation
Enhance your company's safety culture