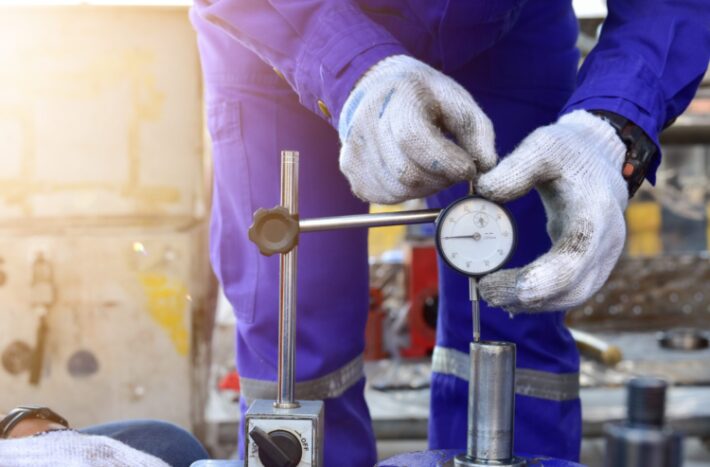 Gauging and Metrology Services
Martin Supply's gauging and metrology services are designed to meet the needs of all industries where high accuracy and precision measurement is needed. With over 35 years of expertise and dedicated measurement specialists, we offer a wide range of products and services that cater to the specific needs of different industries, ensuring precision and efficiency at every step.
Precise Solutions for Any Application
Martin Supply's dedicated measurement specialists work closely with operators, inspectors, and manufacturers to develop recommendations and workable solutions. We help you improve throughput and eliminate the need for special skill sets which allows operators to achieve accurate results and reduce process variability with tools that that provide accurate, repeatable and reproducible results.
Whether it's a standard option or a custom build, Martin Supply has the knowledge, services and technology to provide you with a cost-effective and precise measuring solution.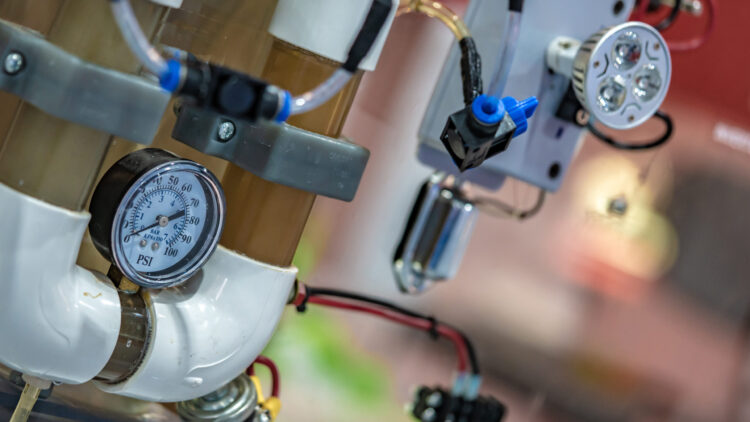 Gauging Services
Air Gauging
Contact/Non-Contact Gauging
Custom Gauging
Data Collection
Fully Automated and Semi-Automated Production Gauging
Standard, Off-the-Shelf Gauging
Surface Plate Layout Gauging
Vision-Based Metrology
Measuring Technology
2D and 3D Form Metrology Equipment
Coordinate Measuring Machines (CMM)
Laser Scanning Gauges
Microscopes
Ultra-High Precision Calibration Metrology Equipment
Optical Comparators
Roundness and Geometry Metrology Equipment
Surface Finish Metrology Equipment
Precision measuring instruments
Interferometry Through Fiber Optic Metrology Equipment
Trackers for Large 3D Inspection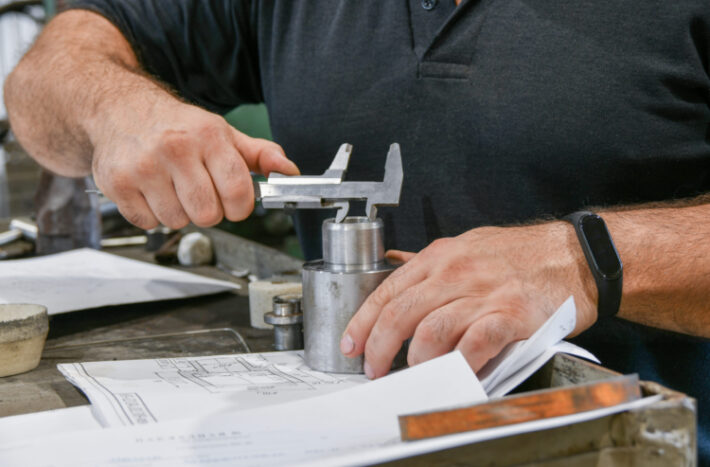 Gauging & Metrology Case Studiy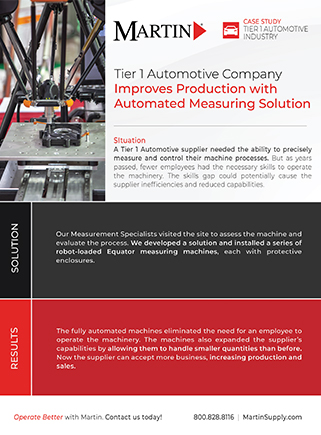 Automated Measuring
A Tier 1 Automotive supplier needed to precisely measure and control their machine processes. Martin experts developed an automated solution that expanded the supplier's abilities and allowed them to handle smaller quantities than before.
READ MORE