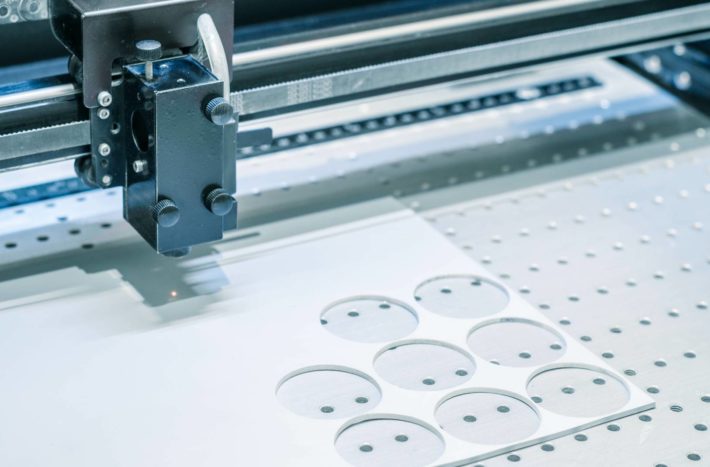 Custom Engraving Services
Martin Supply offers fast and accurate laser engraving services for customization in safety, security, and identification. Our laser engraving system and software, in combination with our comprehensive inventory, allow us to provide personalized items in a matter of days, not months. Our engraving services can be applied to a range of materials, including metal, wood, plastic, acrylic, and more, delivering precise and cost-effective customization to enhance the safety, security, and compliance of your operation.
CONTACT US
Safety and Industrial Engraving
At Martin Supply, we cater to the specific needs and tight schedules of every business. Our engraving services not only offer customization, serializing, and branding, but we also promptly acquire the items, ensuring you receive high-quality products that adhere to industry regulations and standards.
Martin's engraving services include laser engraving, marking and cutting on a variety of items including:
Lockout tagout locks
Valve and equipment tags
Fire suppression covers
Barcode ID laser etching and marking
Personal protective equipment
Large parts or tools
Acrylic medical mask clips
Promotional items
Awards and recognition engraving
Labels and more
Because we stock many of these items, we can often expedite your order — saving you time and money.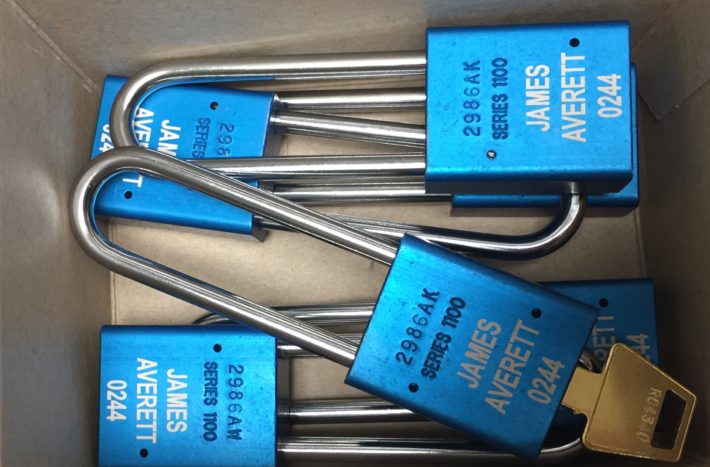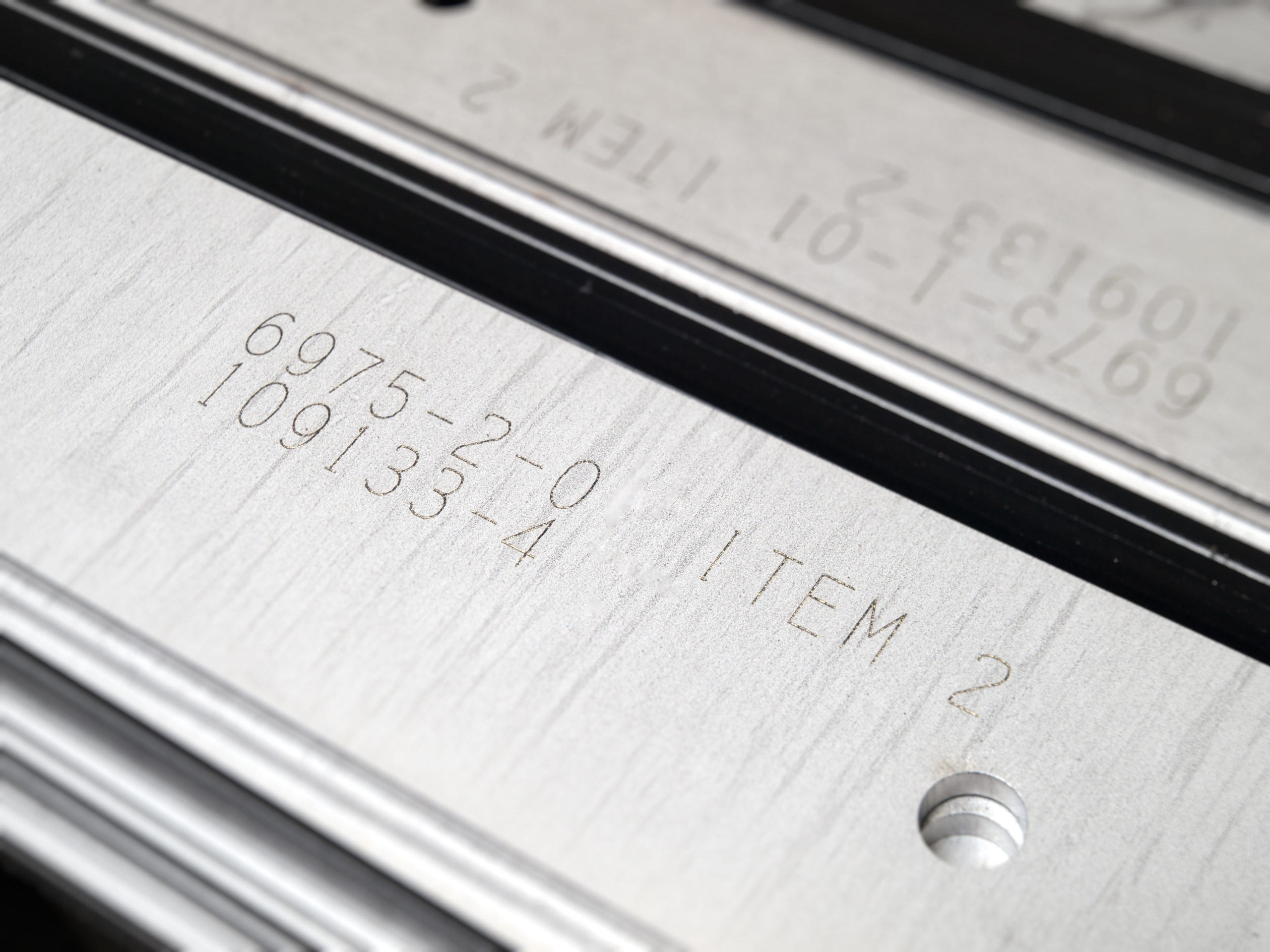 Benefits of Engraving
Engraving services from Martin Supply are a great way to communicate operational processes and create a safer and more productive workplace. Benefits include:
Enhanced communication
Improved safety and compliance
Improved hazard identification
More efficient operations

Loss prevention

Employee recognition

Logo impressions of your brand
Whatever you need engraved or marked, Martin is here to help.