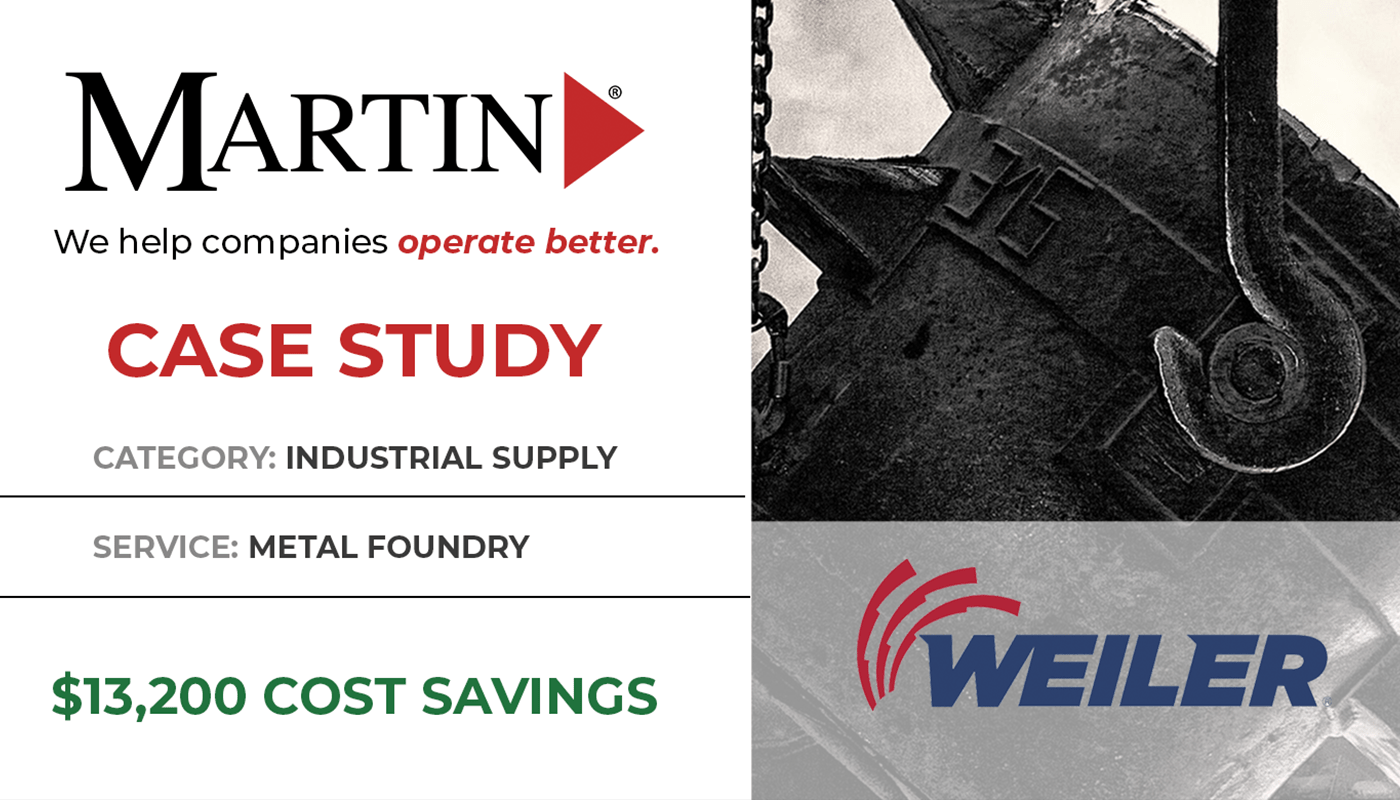 Problem
A Northwest Metal Foundry that manufactures rock crusher teeth from White Iron Chrome requires finishing work by grinding away seams, vent tubes, and excess material. White Iron Chrome is a very hard metal, rated four times harder than Carbon steel on the Hardness Brinell (HB) scale. With competitor wheels, five operators, grinding 8-hour shifts, six days a week used 600 wheels per month. On average, three parts were completed per wheel.
Solution
After testing several grinding wheels, the foundry converted to Weiler Tiger Aluminum Oxide 9″ grinding wheels. By converting to Tiger grinding wheels the foundry was able to finish five parts per wheel, saving approximately $1,100 per month. In addition, grinding time was reduced.
Results
The metal foundry's consumable abrasives cost went from $2.18 per finished part to $1.15 per finished part, a 48% reduction! Tiger did 40% more work. The foundry saved $1,100 a month.