Solutions Plus trainings, audits and inspections are taught and conducted by enthusiastic, competent instructors who know how to keep audiences engaged. Our team keeps up-to-date on the latest safety standards and is always improving their safety knowledge base through educational trainings and certifications.
Kim Deason, QSSP, ASP
Director, Solutions Plus
Kim has been in business of keeping employees safe for over 15 years. Kim is an Associate Safety Professional, Qualified Safety Sales Professional, a Certified Instructor for Competent Person in Fall Protection, 10-Hour and 30-Hour OSHA trained, an Occupational Hearing Conservationist and a Certified Safety Equipment Expert (Blue Shield).
Kim takes the guesswork out of choosing the right safety products, equipment and trainings by learning about your unique challenges and conducting a detailed audit of your operation. Kim specializes in hand protection audits, hearing conservation programs, fall protection equipment inspections, respiratory fit testing, and assistance with Lockout/Tagout. She's a thorough and enthusiastic trainer that is passionate about training teams how to properly select, fit, and maintain their PPE.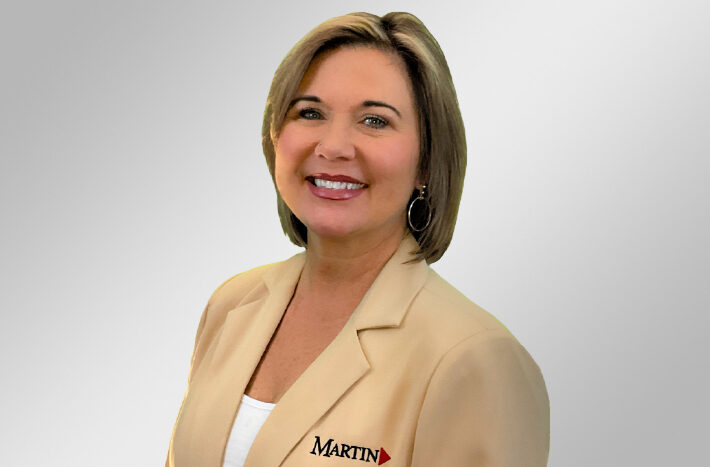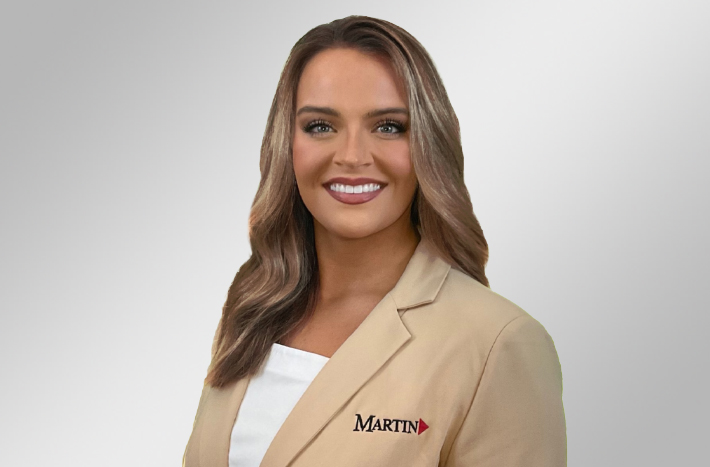 Alisyn Jackson, QSSP
Account Manager, Solutions Plus
Ali, an experienced trainer and educator, is passionate about safety. She is a Qualified Safety Sales Professional, a Certified Instructor for Competent Person in Fall Protection, and is a Certified Safety Equipment Expert (Silver Shield). An enthusiastic problem solver and tenacious learner, Ali is highly-focused on creating custom-tailored solutions that fit the individual needs of her customers. She specializes in fall protection equipment inspections, eyewash station inspections, 5S, and hand protection audits. She is dedicated to helping customers clearly identify their pain points, proposing viable, thorough plans, and offering support for implementation, maintenance, and continuous improvement.
Malcolm Ritchie, BS, QSSP, HMTRI
Authorized OSHA Outreach Instructor
Malcolm has been teaching companies how to operate safely and stay OSHA compliant for more than 25 years. Malcolm is an Authorized OSHA Outreach Instructor, a Hazardous Material Training and Research Institute (HMTRI) graduate and is a Qualified Safety Sales Professional (QSSP). His expertise includes OSHA Compliance and OSHA Written Program Knowledge. Malcolm has a keen eye for identifying non-compliant hazards in the workplace and conducts plant safety assessments, audits and trainings to ensure Customers pass OSHA requirements, meet OSHA standards and avoid hefty fines.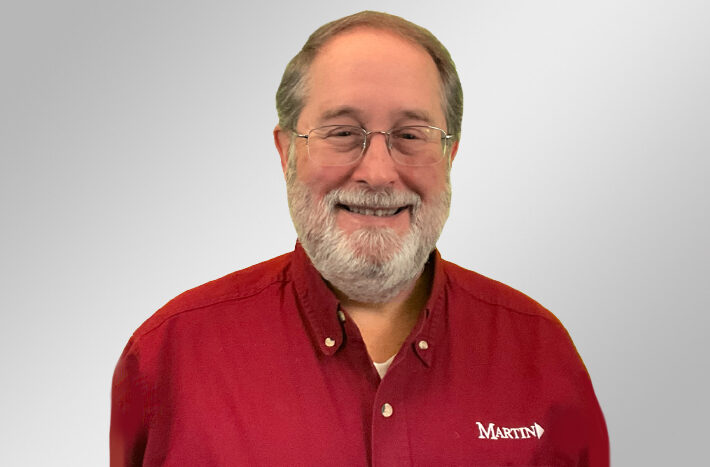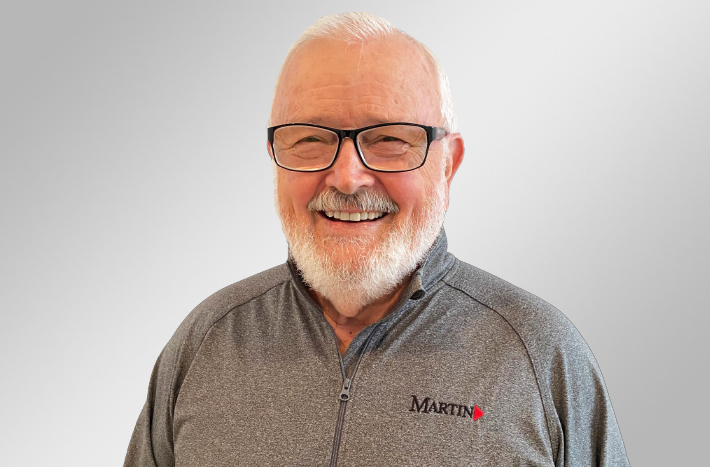 Charlie Hall, CSP, CRSP
Safety Training Consultant
Charlie has been in the safety industry for over 30 years. He is a Certified Safety Professional (CSP) and a Canadian Registered Safety Professional (CRSP) who specializes in Work-At-Heights Fall Protection, Confined Space Entry with Rescue, Gas Detection and Monitoring Procedures, Safety Audits, Lockout/Tagout/Verify Tasks and Assistance with Written Company Safety Plans. He has many published articles to his name and has been involved in the design, specifying and arranging production of safety equipment such as the Portable Board Anchor Kit currently used by the outdoor advertising industry.