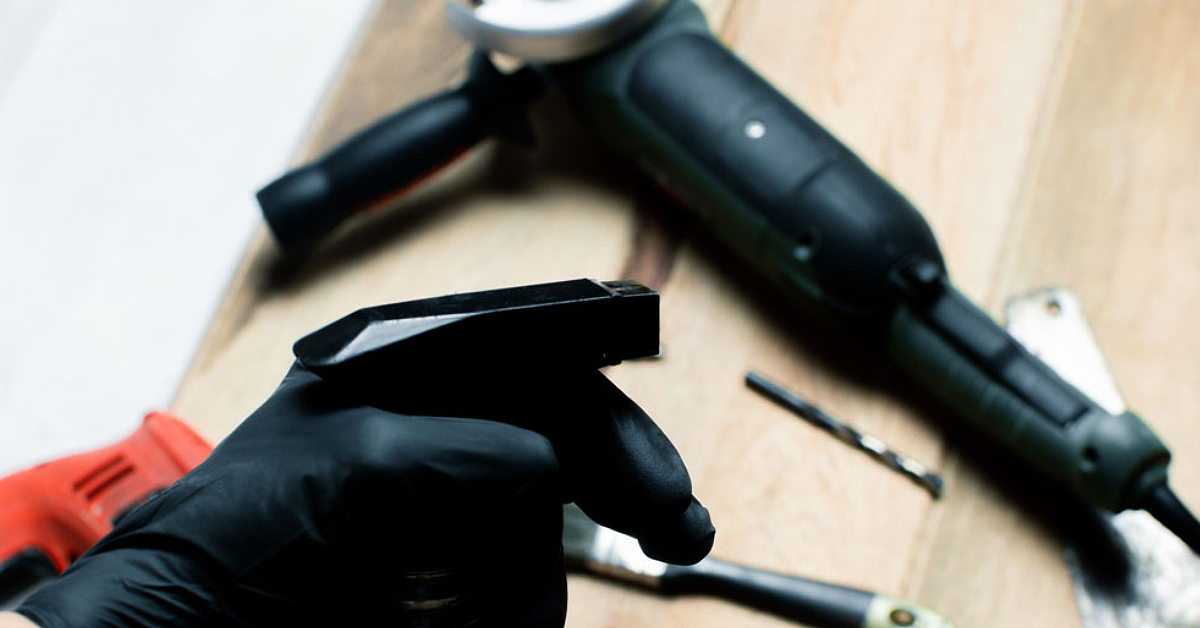 By Martin Supply •
Recommended Procedure for Tool Cleaning to Decrease Transmission of COVID-19
Ingersoll Rand® recommends the following procedures are undertaken when tools are shared amongst operators:
Users should always wear proper personal protective equipment (PPE) as indicated in the product literature and follow any additional measures that may be recommended by their local health agency or employer.
Users should wash their hands for 20 seconds with soap and water or use hand sanitizer to prevent contamination prior to using power tool products.
Clean tools, especially touchpoints based on the following procedure:
WARNING: For electric tools, take care to ensure the solution does not enter the inside of the tool or battery.
Step 1: Remove heavy amounts of dirt and/or grease with a shop rag and a mixture of mild soap and water.
Step 2: Wipe down the surface of the tool and any touchpoints with either of the following:
70% Isopropyl Alcohol Solution**
Bleach Solution Recommended by the CDC: 4 teaspoons (19.7 mL) per quart (.95 L) of water or 5 tablespoons (74 mL) per gallon (3.78 L) of water**
Step 3: Allow the surface of the tool to air dry naturally. Do not manually dry.
Step 4: Wash your hands.
Step 5: For pneumatic tools, apply air tool oil to the air inlet before the operation
This protocol is subject to the recommendations of the Centers of Disease Control (CDC) and is subject to change based on the rapidly evolving situation.