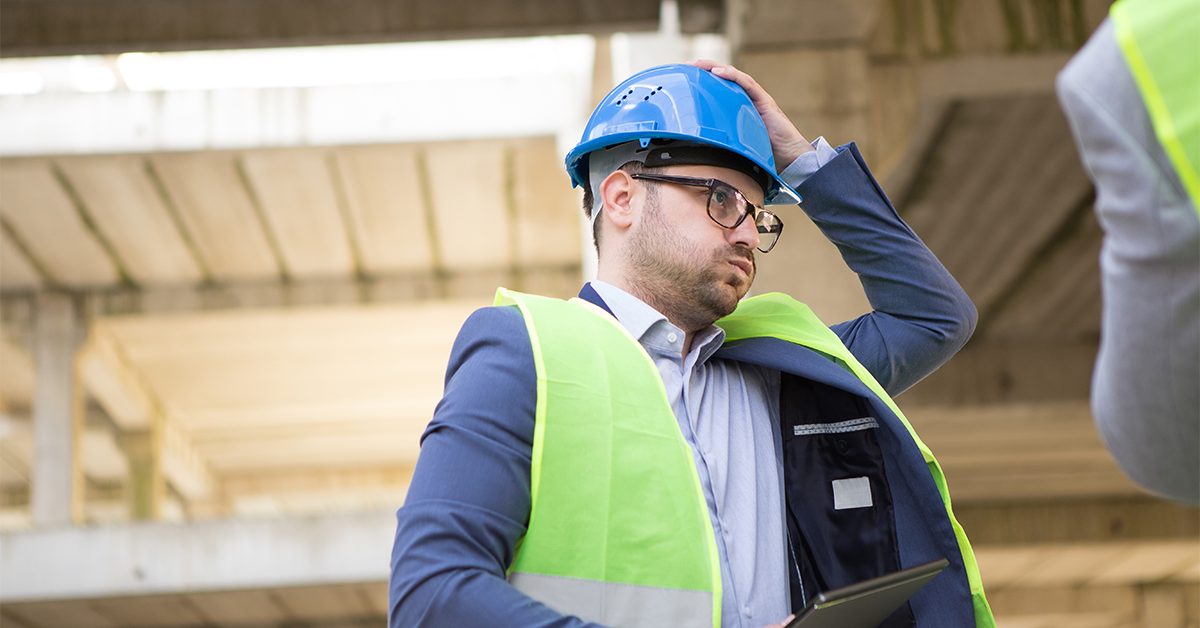 By Martin Supply •
Top Three Things that Keep Safety Directors Up at Night
At Martin we know that Environmental Health and Safety (EHS) professionals have a lot of job responsibilities that can keep them up at night. One of the most important is ensuring the safety and well-being of employees, which can often be a daunting task. With that in mind, Martin's compiled a list of the top three things that keep EHS and safety directors up at night.
1. Compliance with OSHA Regulations
With ever-changing OSHA regulations, it's important for EHS directors to stay up-to-date and ensure their company is in compliance. Failure to comply with OSHA regulations can result in hefty fines and penalties, which is something that keeps many EHS directors awake at night.
2. Employee Safety
EHS directors are responsible for ensuring the safety and well-being of employees, both on and off the job. Keeping employees safe is a 24/7 job, and something that can weigh heavily on the minds of EHS directors. From training employees on proper safety procedures, to implementing emergency response plans, EHS directors are always looking for ways to improve employee safety.
3. Protecting the Environment
With the increasing focus on sustainability and reducing environmental impact, EHS directors are under more pressure than ever to ensure their company is doing its part. From reducing emissions to proper disposal of hazardous materials, EHS directors are responsible for ensuring the company is in compliance with all environmental regulations.
Martin knows how safety professionals think and that the safety and well-being of your employees and the environment is top-of-mind. Martin can help you stay up to date with OSHA regulations, implement safety procedures, and protect the environment, with the goal of helping you ensure your company is operating in a safe and responsible manner.
The good news is that you don't have to do it alone. Contact Martin today and we'll help you navigate OSHA regulations, select the right PPE and train your employees to be safe on the job.