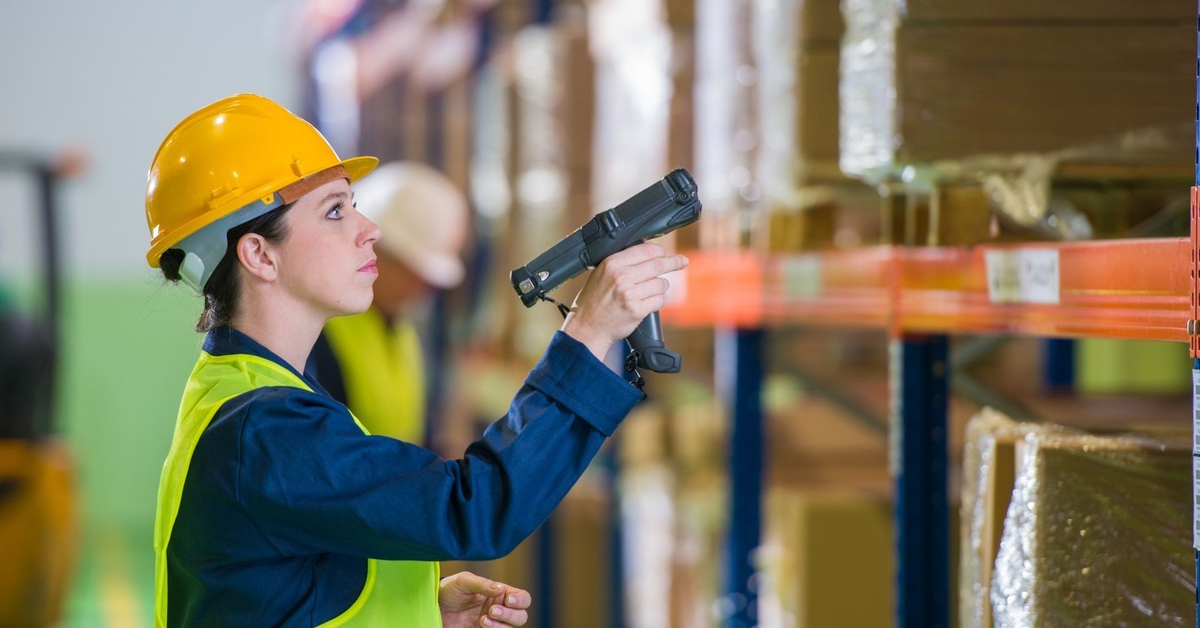 By Martin Supply •
If your inventory has gotten out of control, entering into a Vendor Managed Inventory agreement with a reputable partner may be an excellent solution. Vendor Managed Inventory (VMI) is an inventory management system where a supplier handles inventory for a Customer. In a VMI agreement, the supplier is wholly responsible for keeping inventory, handling reorders, and optimizing the process. VMI intends to streamline the otherwise demanding supply chain process. Better information flow and the division of labor provides improved services, inventory turns, and sales. It also tends to be mutually beneficial.
When considering a Vendor Managed Inventory solution, here are three key questions to ask yourself:
How much time and money does my organization spend on inventory management tasks currently such as sourcing, processing and chasing orders? Being frequently out of stock for high demand parts or overstocking to make up for poor planning capabilities, are signs that indicate you can benefit from vendor managed inventory.
Does my organization possess the competencies required to plan and manage inventory efficiently or would I be better off outsourcing these activities to someone? If you don't have the right staffing to do the job, if it will require additional training or needing to hire additional staff, you may be better off outsourcing these activities.
What industry are we in and what products do we produce?
VMI is more appropriate to some products or industries than others. Highly seasonal goods, for example, may not be as appropriate for VMI, as items with a relatively steady demand pattern, e.g. high moving car parts. There are certain product characteristics where VMI is most applicable, for instance, goods that tend to have limited seasonality. Although demand can be variable, its average level does not change dramatically over time, and this is an ideal situation for VMI. On the other hand, highly seasonal items may not be as appropriate for VMI.
Martin's Vendor Managed Inventory (VMI) Solution helps Customers at each step in the supply chain streamline processes and improve financial performance. Our VMI solution involves a close strategic relationship with our Customers by putting Martin in charge of your inventory inside your facility.
Martin applies a 5S methodology to your existing location and analyzes any available data to determine proper product mix, stocking levels, and frequency of restocks. Once we're in place, you can focus on your value stream as Martin ensures you have the components in place when you need them. Our dedicated personnel come on-site, take inventory, restock, and check-in with your employees to make sure that they are getting the service they need. We also provide you with reporting, so that you can always track what's coming in.
Benefits:
Ensures necessary parts are ready and available when needed
Smaller orders allow for lower inventory costs
Better inventory turnover rate
Reduced administrative costs
More stable supply chain
Close communications and partnerships between you and Martin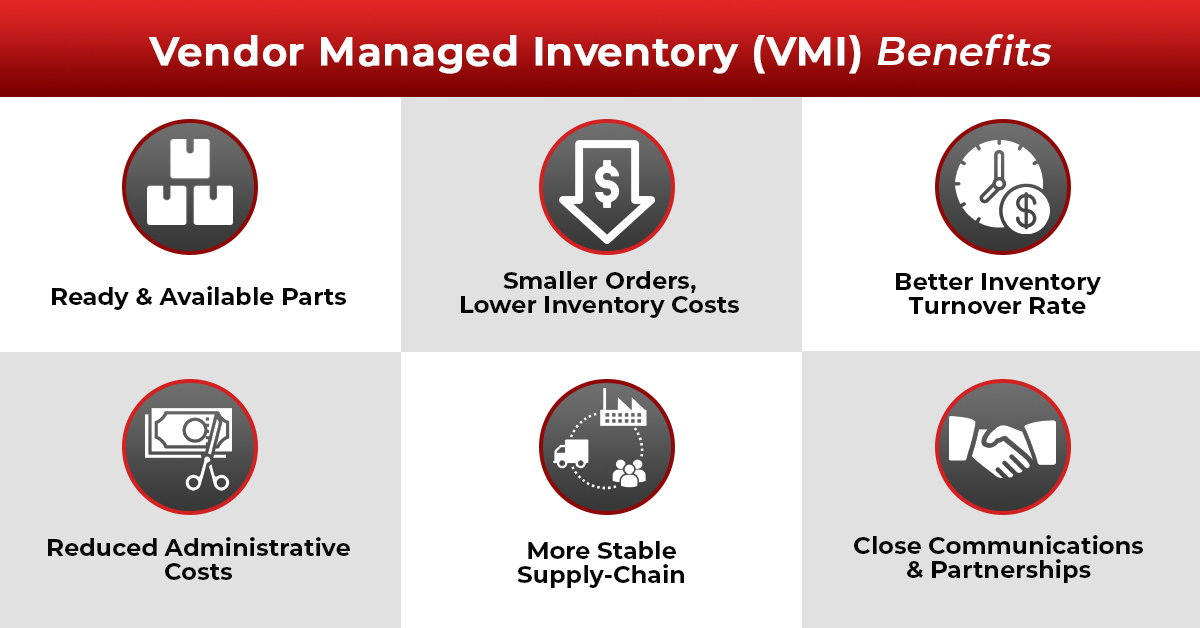 To learn more about Martin's Vending Managed Inventory Solution, talk to your Martin Sales Rep or call 800.8282.8116.