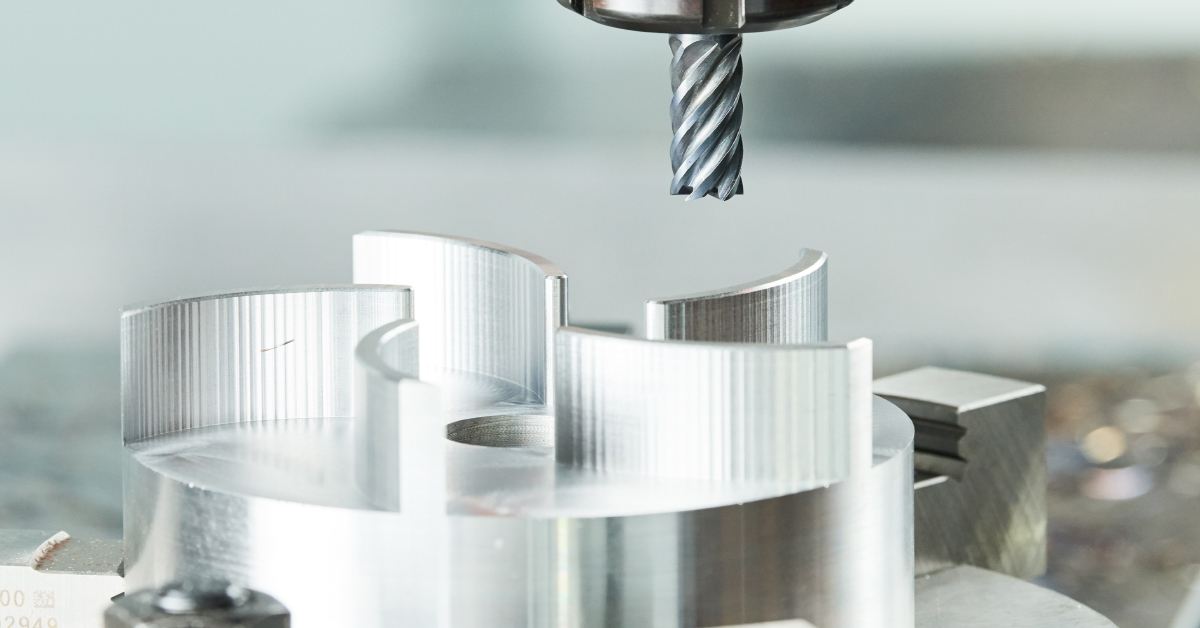 ByMartin Supply •
Interview with

Chelsea Byrd
Cutting Tool Specialist

Q1. How did you work your way into the career you are in now?
I started in industrial distribution as a receptionist at the front desk. I knew nothing about the industry other than I needed a job. As calls came in my curiosity grew. I started asking questions about what the company did, who the customers are, what they do, how do they do it and why. One question brought on 15 more and my curiosity was never filled. I was full of questions about this mystery industry of cutting tools and supplies through distribution. What started as a job quickly turned into a career as my passion grew. As positions opened I climbed the ladder to inside sales, then training others, inside sales manager, and then grew to outside sales.  
Q2: What advice would you give women looking to succeed in this industry?
Knowledge is power! Knowing how to help customers is key to building a trusting and lasting relationship. Prove to everyone we are more than a pretty face! We can help solve problems and yes, we know what we are talking about. You don't have to know everything but do know who you can ask and your resources. Be honest and don't be afraid to say, "That's a great question. I don't have the answer, but I know where I can get accurate information for you. I'll get on that and get back to you as soon as I find out." People appreciate honesty.  
Q3. What steps can companies take to recruit more women into roles like yours?
I think that the company culture being inviting and open-minded is the key to more women in different roles. Looking at qualified candidates based on their experience, training, and willingness to learn regardless of gender is where it all begins. They should be looking to recruit the best person for the position. Set yourself up to be that person!  
Q4. What's most rewarding about working in your current role?
Being the trusted advisor for customers. Building the relationship to the point that regardless of the issue they think of you first. They think, "Call Chelsea! She has solved so many problems in the past. She can make it happen!" I take great pride in being able to offer solutions for customers even if it's considered outside of my role.  
Q5. What does it take to be successful in a role like yours?
I believe that to be successful in any role it takes hard work and dedication. A willing attitude and the mindset that you want to succeed and will do whatever work is necessary to get there. Put the time in and understand there is going to be bumps in the road but keep going!  
As Christopher Robin once said to Pooh, "Promise me you'll always remember…  You're braver than you believe, and stronger than you seem, and smarter than you think.