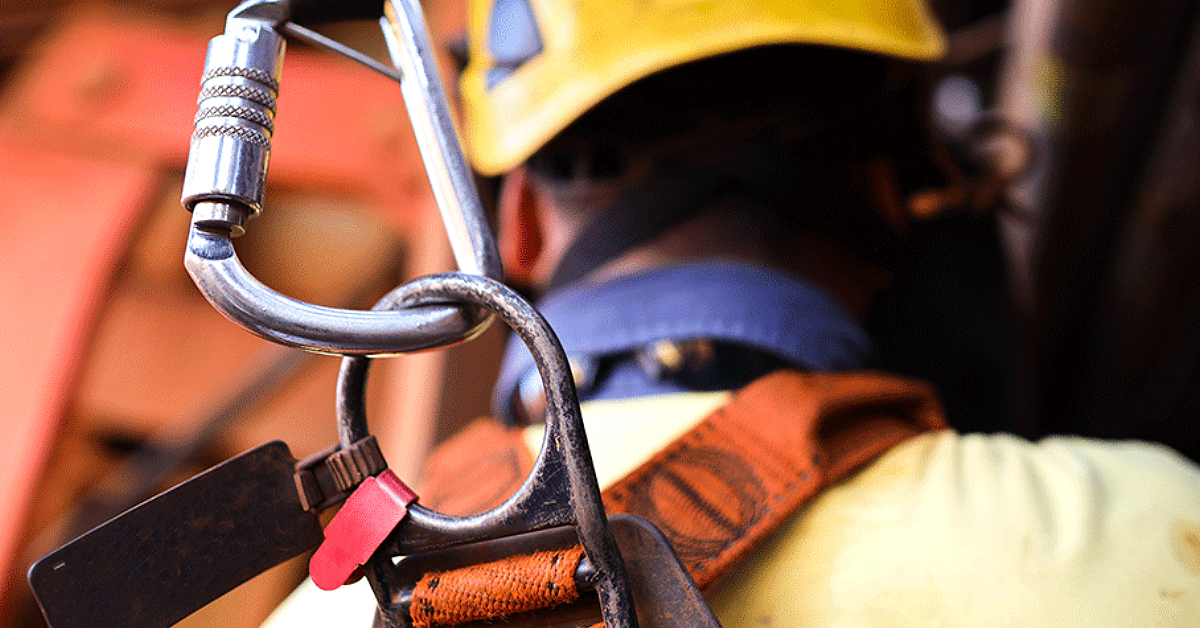 By Martin Supply •
A prevented fall is a success, but it's only part of the process. What happens next is just as crucial—a prompt rescue. According to ANSI, the recommended goal for rescue contact with the subject is less than six minutes.
Suspension trauma—why every minute matters.
When a fallen worker is suspended for too long, their harness leg straps may constrict their veins, reducing the flow of oxygenated blood to their heart, brain and kidneys. Not every worker will experience suspension trauma, but for those who do, it can lead to unconsciousness and possibly death.
Factors that can contribute to suspension trauma.
Health | A worker with a pre-existing cardiac condition could be at greater risk.1
Harness | The type and fit of harness may put a small amount of pressure on the ribs, which may help alleviate pressure on the arteries.2
Immobility & Gravity | A worker who is unable to make any movements with their legs is at greater risk.3
Age | Older workers are possibly at an elevated risk due to less responsive arteries and veins and a less robust heart.4
Dehydration & Exhaustion | These conditions increase the chance and speed of suspension trauma occurring.5
What does OSHA say?
"To reduce the risk associated with prolonged suspension in fall arrest systems, employers should implement plans to prevent prolonged suspension in fall protection devices. The plan should include procedures for: preventing prolonged suspension, identifying orthostatic intolerance signs and symptoms, and performing rescue and treatment as quickly as possible."5
What's 3M™ DBI-SALA® Fall Protection doing about it?
Suspended workers are at risk of suspension trauma while awaiting rescue—unless they have a harness with suspension trauma safety straps to help reduce it. That's why we're adding this valuable feature to all 3M™ DBI-SALA® Fall Protection harnesses. Together with Construction Industry Safety Initiative (CISI), we're committed to increasing the awareness of the danger of suspension trauma in the construction industry.
Are you ready to take a stand with us?

Contact you Martin Sales Rep or call 800.828.8116 to find the right solution for all your Fall Protection needs.
OSHA Safety and Health Information Bulletin, SHIB 03-24-2004, updated 2011.
Hsiao, H; Turner, N; Whisler, R; Zwiener, J. "Impact of Harness Fit on Suspension Tolerance," Human Factors, June 2012.
OSHA Safety and Health Information Bulletin, SHIB 03-24-2004, updated 2011.
Raynovich, W. "Dangerous Suspension: Understanding suspension syndrome & prehospital treatment for those at risk," Journal ofEmergency Medical Services, Volume 32, Issue 8.
OSHA Safety and Health Information Bulletin, SHIB 03-24-2004, updated 2011.