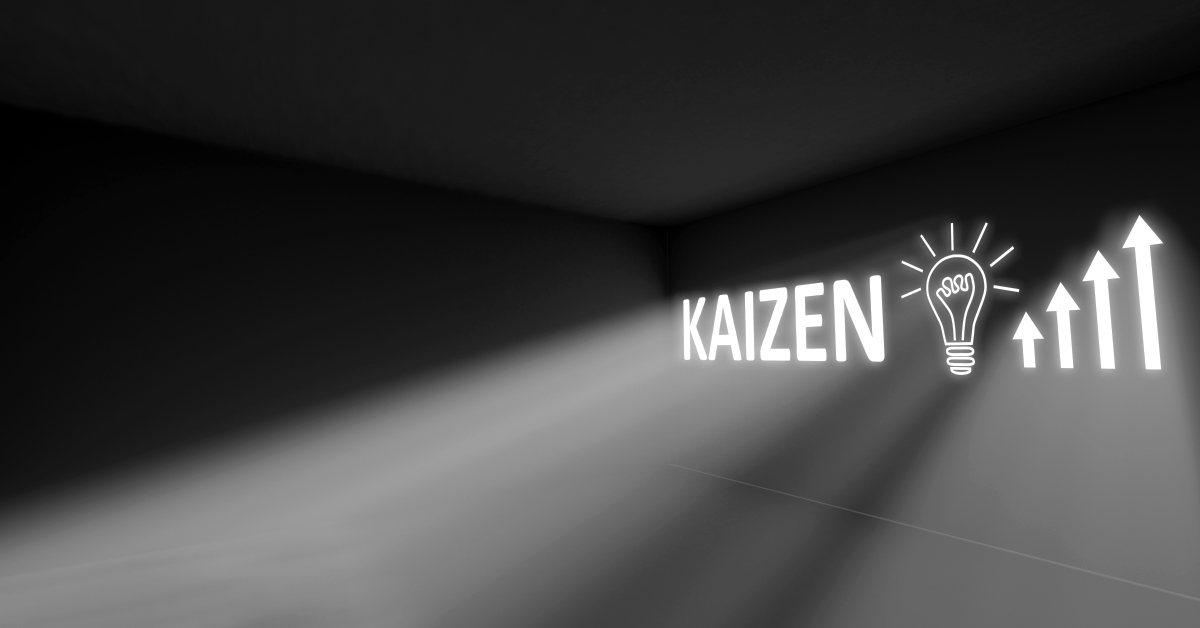 By Martin Supply •
10 Tips for Achieving Continuous Improvement with Kaizen
Kaizen is a Japanese word that means change for the better. In business, kaizen is widely known as continuous improvement – a philosophy that focuses on improving every area of business management. Recently, Martin's East Region Sales Team teamed up with a few of our best-in-class Suppliers to help a customer operate better with a Kaizen event. Together, we walked the shop floor and identified ways the customer could improve processes, safety and reduce costs. At the end of the event, we identified process improvements and safety hazards, that when addressed, could save the customer over a million dollars annually. If you plan on holding a Kaizen event, here are 10 tips for success:
Get company buy-in
Make sure your company understands the importance of the Kaizen event to your business's bottom line and why you are doing it. Buy-in is crucial to the success of your kaizen initiatives. If your company's leaders are committed to fostering a culture of continuous improvement, they will set the tone for the rest of the company.

Support your employees
Make sure that your employees have the support they need from leadership in order to implement improvements. Otherwise, the team will be operating n a series of isolated efforts.

Educate & emphasize
Educate on the meaning of kaizen and emphasize a personal understanding of the philosophy of kaizen across all levels of the company. Building a company culture with a steady focus on improvement is critical to maintaining momentum in your kaizen efforts.

Empower your employees
Employees who are closest to the problems in your operations are the best-equipped to solve them. They are your greatest assets in your kaizen efforts, so give them the support they need to implement improvements. Developing your team's abilities through training and support should be as much a part of your continuous improvement program as making improvements to manufacturing processes.

Focus on small changes
Approach change in small, incremental steps and test and implement small changes. This increases the speed of improvement and reduces the pressures and risks of implementing a major change. Its best to focus on the root causes.

Document your process and performance before and after improvements have been implemented
In order to evaluate improvements objectively, existing procedures must be standardized and documented. Mapping the process's initial state can help you identify wastes and areas for improvement and provide a benchmark for improvement.

Standardize work
In order for improvements to last, they must be standardized and repeatable. Standardizing work is crucial to kaizen because it creates a baseline for improvement. When you make improvements to a process, it's essential to document the new standard work in order to sustain the improvements and create a new baseline. Standard work also reduces variability in processes and promotes discipline, which is essential for continuous improvement efforts to take root.

Measuring performance against existing benchmarks allows you to demonstrate ROI from your kaizen efforts and keep the company aligned around improvement. It also allows you to identify areas where your efforts are working–or not–so you can make strategic decisions about future improvements.

Create your own kaizen guidelines
Reflecting on your kaizen efforts after improvements have been implemented is an important part of the continuous improvement cycle. As you reflect on your efforts, develop your own kaizen guidelines. Start by creating guidelines based on your own experiences improving the workplace. Keep in mind that these guidelines should be for your colleagues, your successors, and yourself to understand the problems you have overcome. These guidelines will ultimately help you as you approach your next challenge.

Enforce improvements
Enforcing the changes you've made to your processes is important for the improvements you've made to last, and it's key to sustaining continuous improvement in the long term.
Documenting improvements, making sure standard work is up-to-date, and training employees on new procedures can help sustain the progress you've made in your continuous improvement efforts.

Do it again
Observe the workplace again after implementing kaizen. You'll probably still see some wastes. This is a good place to be: since you already know what the problem is and what needs to be done, this is your opportunity to try some new ideas.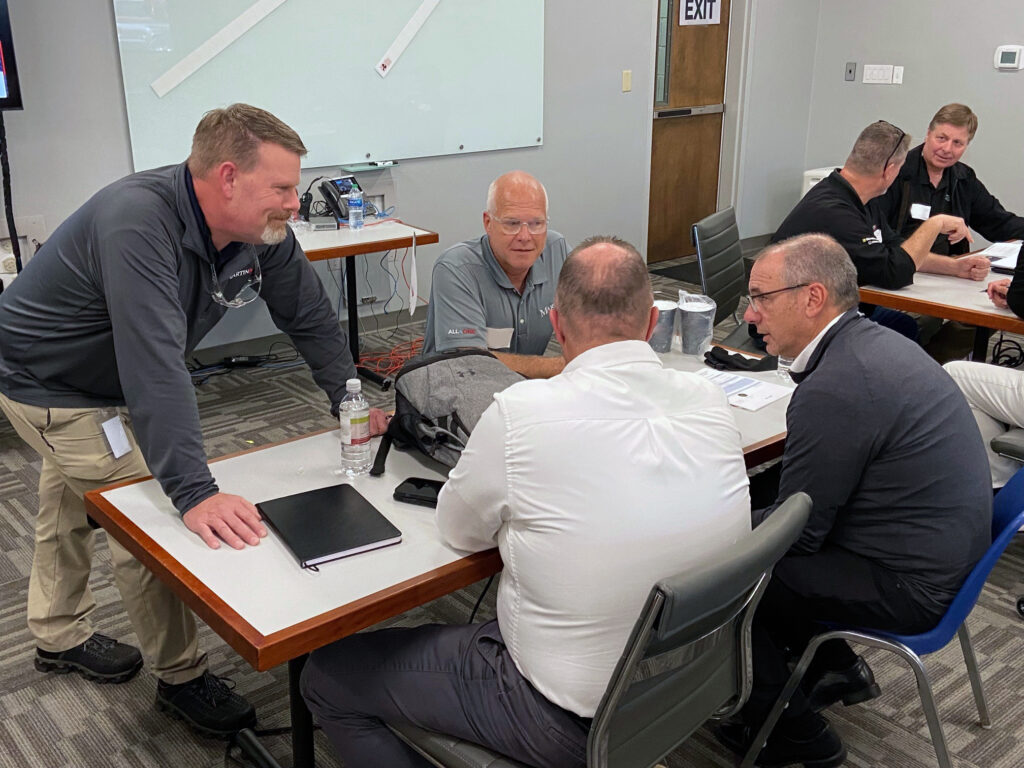 If a Kaizen event might be right for your company, contact your Martin Sales Rep or call 800.828.8116.