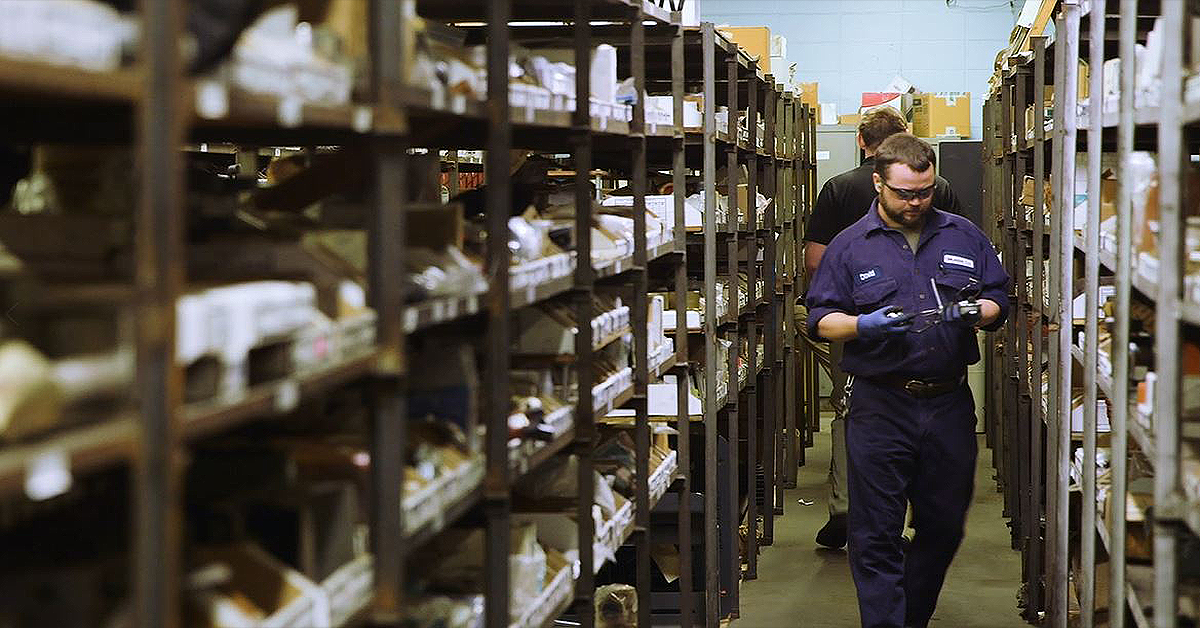 By Martin Supply •
Advantages of Hiring a Third-Party to Manage Your MRO and Industrial Storeroom or Tool Crib
If you have an industrial storeroom or tool crib and procure MRO (Maintenance, Repair, and Operations) supplies, you may be considering whether or not to employ the services of a third-party management company. Hiring a third party, like Martin Integrated Solutions, to manage your storeroom and MRO responsibilities can have many advantages:  
Reduces costs by streamlining processes, managing inventory efficiently, and reducing waste. Third-party management can provide expert advice on what kind of inventory to stock, how to store it, and how to keep track of it.
Third-party management often has access to better technology for managing inventory and tracking shipments. You save by not having to invest in that technology.
Third-party management can help identify and implement cost savings opportunities that you may not have considered like discounts and group buying. Plus, they have relationships with best-in-class suppliers so you can get the best tools and application materials at the best price.
Third-party management can free up time for you and your staff to focus on more important tasks, such as production and customer service.
And, finally, third-party management helps you stay on top of industry trends, allowing you to develop new strategies for staying competitive in a constantly changing market.
Overall, hiring a third-party management company to manage your industrial storeroom and MRO operations can be a great way to save money, increase efficiency, and stay ahead of the competition.
Contact Martin Integrated Solutions today to learn how we can help your company operate better.