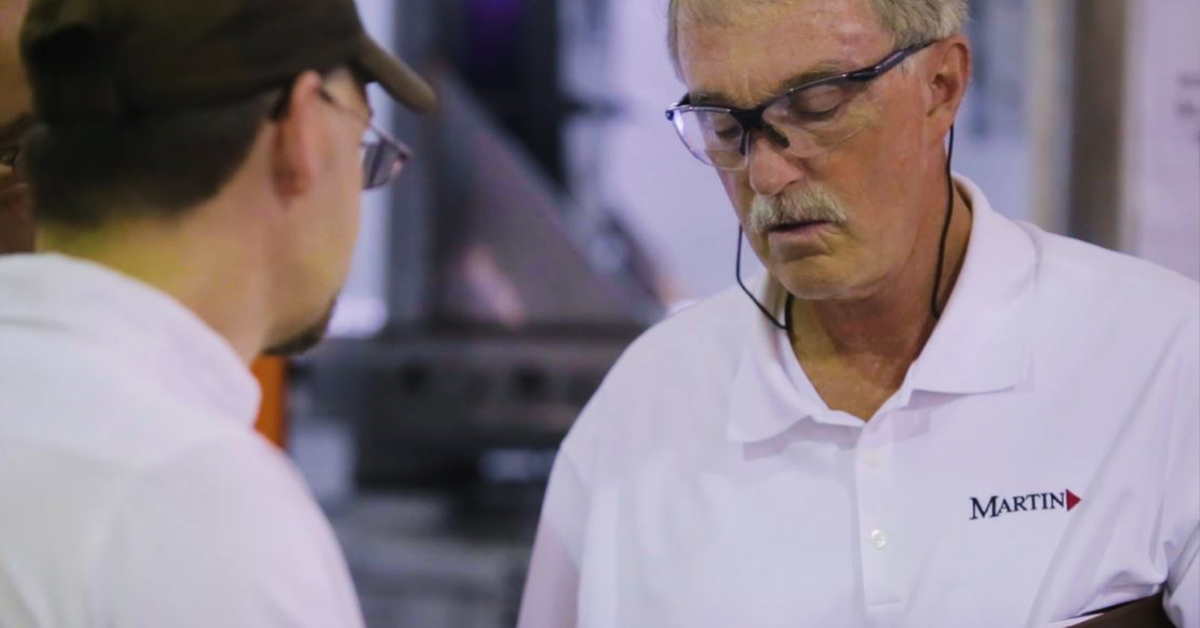 ByMartin Supply •
At Martin Supply, we pride ourselves on providing "Custom Tailored Solutions" to each of our Customers. So what does that mean? It may not be immediately apparent, but it is important that we define Custom Tailored Solutions so that Customers understand our value proposition.
Customers currently have many opportunities in the marketplace today that were not previously available to them due to technological deficiencies. The world has become a smaller place and they are able to work with suppliers that were difficult to access because of supply chain limitations or simple lack of knowledge. Customers can use the power of the internet to research any topic imaginable, which has shrunk the playing field.
While there are certainly many benefits of current technologies, the downside of this explosion of options is information overload. Multitudes of companies with competing programs, pricing, and people generate so much noise that it's difficult to decide if you're actually making the right decision. It's impossible to give them all a fair opportunity. Some customers deal with this by reducing every supplier down to a simple price point and keeping them all at arm's length. Others choose to remain steadfast with the same suppliers that they've always worked with in the past.
The Martin difference comes alive in the way that we partner with our customers. Rather than coming in and pitching a hot new product of the week, our focus is on our Customer's operations and finding the right solutions to help them operate better. It takes a collaborative, win-win approach to be successful in the long run, and it's that philosophy that guides the way we approach each Supplier-Customer relationship.
With our Customer-oriented approach in mind, it becomes much clearer what we mean by "Custom Tailored Solutions." Our competitive advantage is demonstrated in the flexible approach we apply to our products and services; we pride ourselves on finding unique solutions for specific situations. So, whatever the problem is, Martin is passionate about creatively discovering ways to solve it.
No matter what your need is or which Line of Business you work with, you can be confident that Martin is the right strategic partner to manage your assets, increase your productivity, and reduce your total cost. Let us show you how today!