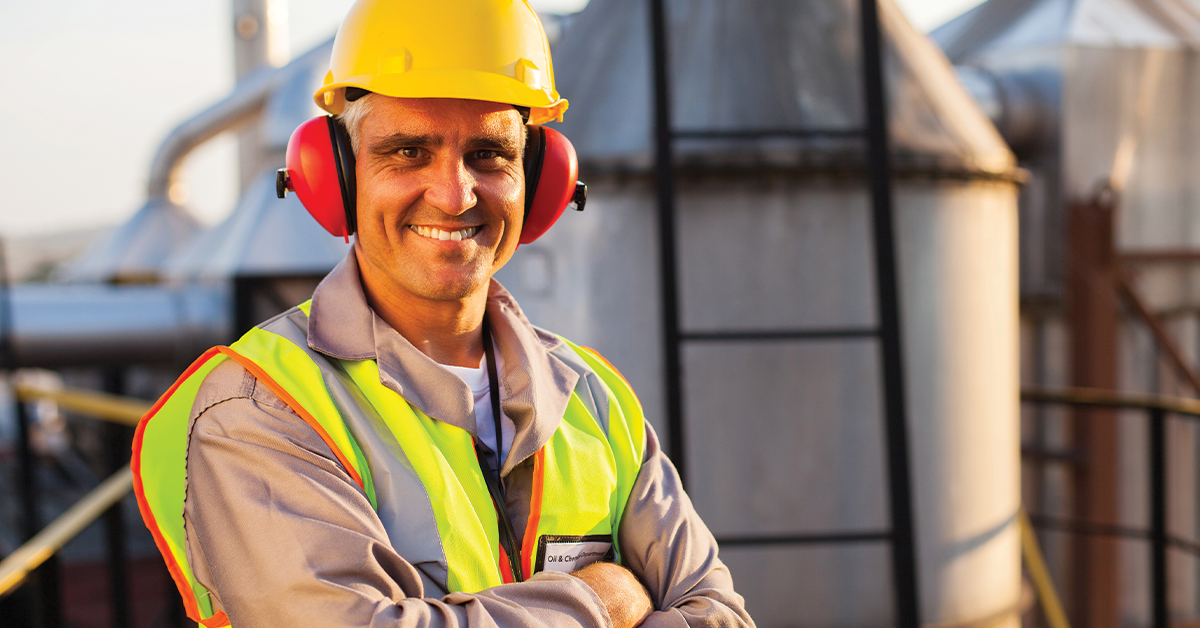 By Martin Supply •
How to Conduct a PPE Test-Drive Before You Buy
One of the best ways to ensure employees don their PPE every shift is to make sure that they have buy-in on what you are requiring them to wear. Martin can help you do this by conducting a PPE-Test Drive. This activity not only helps increase worker buy-in, but shows that their opinion matters and encourages communication and feedback.
Six Key Ingredients of an Effective PPE Test-Drive Program
Communicate Why You Are Test-Driving PPE – When stakeholders know why you are doing a test-drive they are more likely to take it seriously and provide the feedback you need. Don't put the task of selecting PPE on the shoulders of the procurement department. Instead, create an internal program to test-drive products, equipment, and apparel before any orders are placed. When you select PPE that workers want to wear—and that they've had a say in selecting – you'll vastly increase the odds that those items will be used.

Select the Right Team Members – Hand select a group of workers from different departments, types of work and gender whose jobs require regular use of PPE. Let them know you value their feedback and that the goal is to increase usage of PPE across the workforce. Explain that with a checklist they can vote on their preferred pieces of equipment across different variables. This activity helps their voices be heard while also reducing the number of complaints about PPE once it's been purchased.

Secure Samples from Suppliers – Martin along with our suppliers offer sample products that you can test drive before you buy. Martin can set up PPE sample stations with voting and comment capabilities or give you sample products for a select group of workers to try out for a set time frame.

Create a Check List for Each PPE Item – Martin can create a standard checklist for team members to record feedback on each item which enables you to compare "apples to apples," versus having to sort through different judgments and/or opinions.

Arrange Regularly Scheduled PPE Test-Drives – It's a good idea to run test-drive programs quarterly, twice-a-year, or annually. This will help keep you in tune with what's happening on the jobsite, allow team members to share their input, and introduce your workforce to new options as they enter the market. Depending on what your workforce needs, a different PPE focus could take place each quarter: Q1 – gloves, Q2 – hearing protection, Q3 – eye protection, Q4 – respiratory, for example.

Maintain the Information You Collect – Selecting PPE that workers will use is not a one and done process. New jobsite hazards surface regularly, and new PPE options hit the market throughout the year. You can utilize the intelligence and input gathered from past surveys to make good PPE selection decisions without having to get everyone together for a meeting. A respirator made by a certain manufacturer that never seems to fit right, for example, or safety glasses that tend to slip off during use, probably won't get good usage rates today or at any time in the future. So, keep this in mind as you develop and hone your PPE selection approach.
Are you interested in a PPE Test-Drive? Contact your Martin Sales Rep or call 800.828.8116 today!