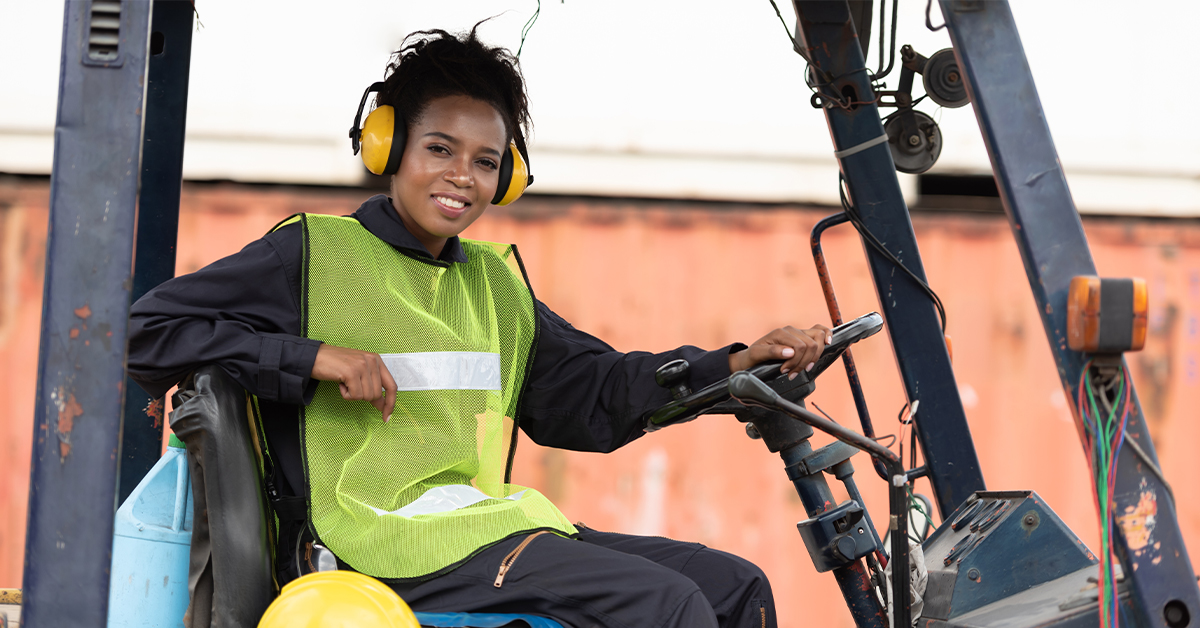 ByMartin Supply •
One Size Doesn't Fit All: The Difference in Hearing PPE For Men and Women
When working in loud environments, hearing PPE is the most effective way to prevent long-term hearing loss. It's also required by OSHA, and can result in large fines for the employer if workers aren't using them. However, if the hearing PPE does not fit properly, it doesn't actually protect the people working in the facility. For women, it can be especially difficult to find an earplug that fits for them.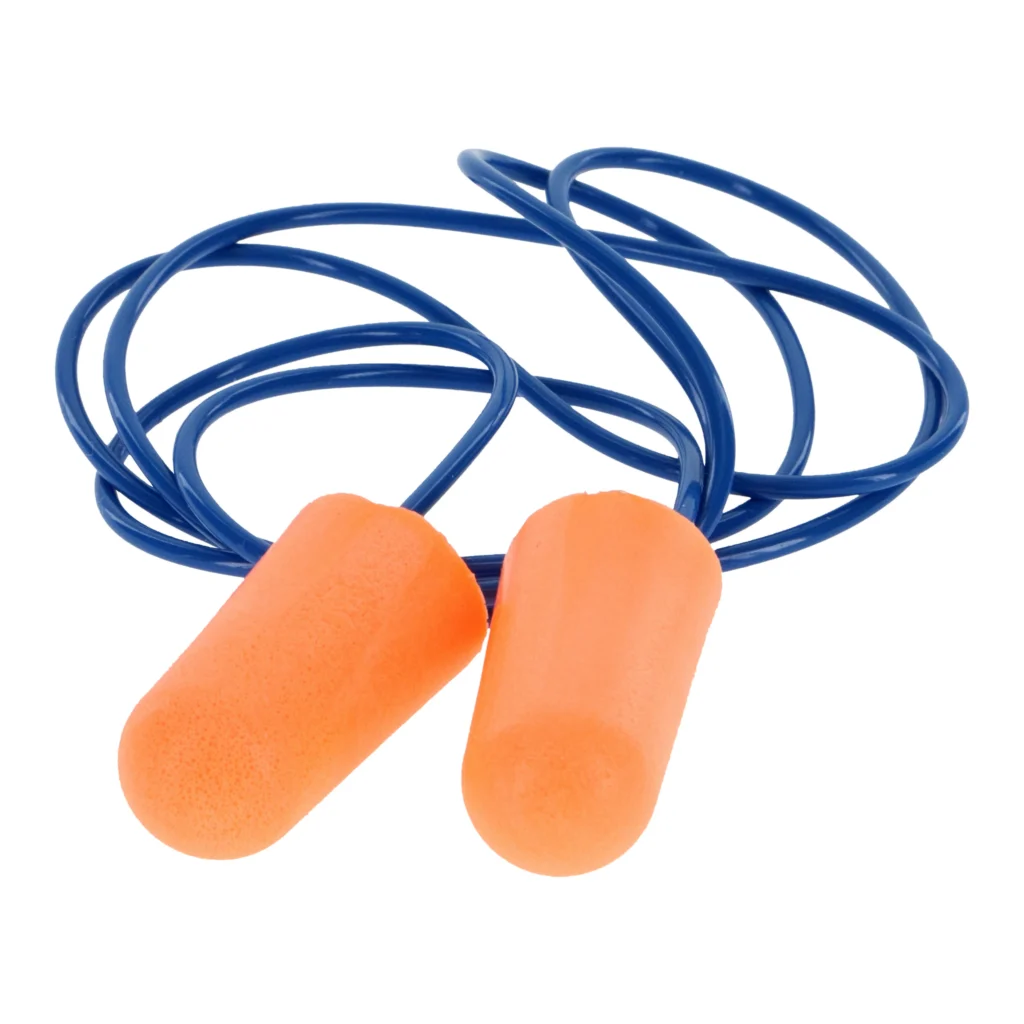 The Difference Between Men and Women
Hearing PPE is not a one-size-fits-all solution. There are several types and sizes of earplugs that should be used depending on a person's body type and gender. Women can have ear canals that are half the size of the average male ear canal, which means they require significantly smaller earplugs.
To accommodate all workers, a company must have a variety of sizes available. Many companies will purchase multiple brands of earplugs that are the same size, which may not help protect the entire workforce.
What Are the Different Sizes?
Most suppliers will have at least three sizes of earplugs available: Small, Regular, and Large. Many also advertise a "one-size-fits-most" option as well as extra-small and extra-large versions. Workers should be invited to try each size to see which works best for them.
Earplugs should be able to slide in easily without falling out or hurting the user. If an earplug is too small, it may slide too far into a person's ear canal, causing discomfort and potential damage to their ear. If an earplug is too large, it may push itself out of the user's ear. In both cases, an earplug that doesn't fit properly will allow more noise inside the ear, which can cause permanent hearing loss.
How Can Martin Help?
At Martin Supply, you can find a wide variety of earplugs from top manufacturers including 3M, Radians, and Protective Industrial Products. We have experts that can help you find the right options for your company. To learn more, contact your Martin Sales Rep or call 800.828.8116.
For other information related to hearing protection and PPE, you can read more here.