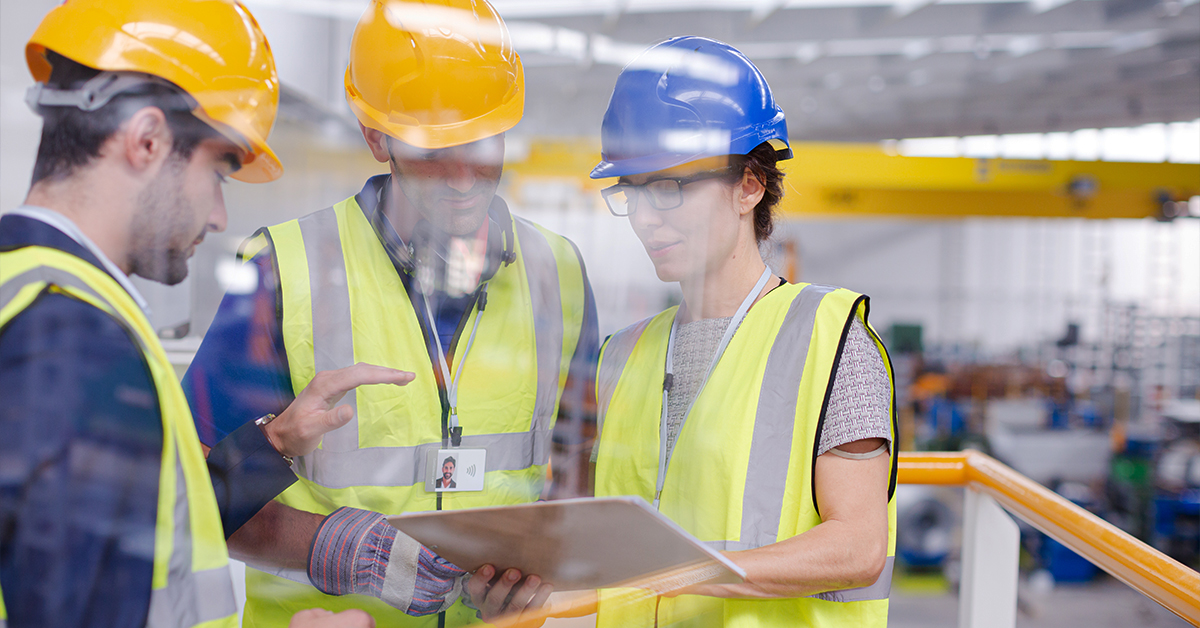 By Martin Supply •
OSHA's Top 10 List 2022
Is your company guilty of any of these safety violations?
The Occupational Safety and Health Administration (OSHA) released its preliminary list of the most frequently cited safety standards for 2022. The list is decided from worksite inspections throughout the year and seeks to alert employers and safety professionals about frequent citations and violations to help prevent their occurrence.
For the 12th year in a row, fall protection topped the list, followed by hazard communications and respiratory protection. View the list below for the full top 10 list.
OSHA's Top 10 Most Frequently Cited Workplace Violations (2022)
Fall Protection – General Requirements

Hazard Communication

Respiratory Protection

Ladders

Scaffolding

Lockout/Tagout

Powered Industrial Trucks

Fall Protection – Training Requirements

Personal Protective and Lifesaving Equipment – Eye and Face Protection

Machine Guarding
How to Prevent Violations
Advancements in workplace protections, paired with a robust safety program, can help identify and prevent violations and reinforce worker safety. Martin Solutions Plus offers an array of safety trainings, inspections, audits and PPE fittings that can create a safe and healthy work environment. We can help with all your preventive safety needs, from the number one violation, fall protection, to the number ten violation, machine guarding. Contact us today for a free safety consult or call 800.828.8116.