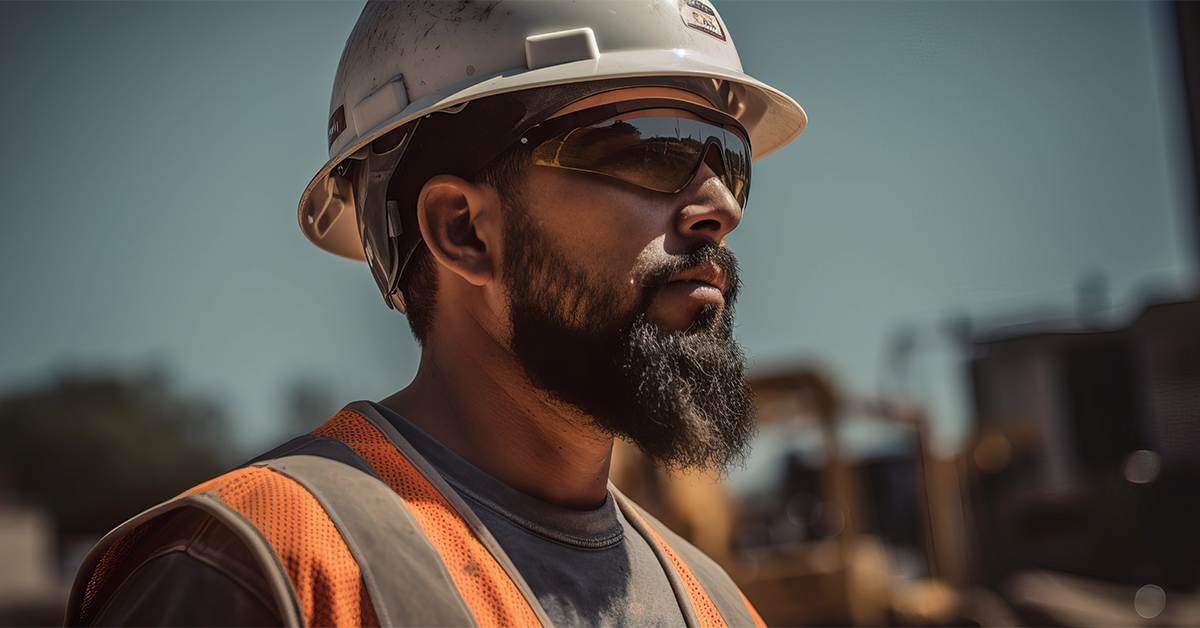 ByMartin Supply •
Preventing Whistleblowing: OSHA's Role in Safeguarding Workers
The term "whistleblower" has been used more and more over the past decade, but what does it actually mean? In our industry, it's typically used to describe a worker who has reported safety violations to the Occupational Health and Safety Administration (OSHA).
OSHA has clear guidelines to protect workers that report safety violations. The OSHA Whistleblower Protection Program helps enforce provisions from over 20 different federal laws, which protects employees from employer retaliation for a limited time.
What Is Retaliation?
Retaliation can be any offensive or aggressive action by an employer in response to a worker reporting a violation to OSHA. That includes things like firing, threatening, disciplining, reducing hours or pay, reassignment and more. If an employee believes they have been a victim of retaliation, there are several ways to notify OSHA and file a complaint.
To file a complaint, an employee can visit or call their local OSHA office, file a complaint online, or send a written complaint to their local office. However, the complaint must be filed within a specified amount of time from the alleged incident. Here is a list of the different laws, and the timeframe associated with them:
Clean Air Act (30 days)
Occupational Safety and Health Act (OSH Act) (30 days)
Federal Water Pollution Control Act (30 days)
Toxic Substances Control Act (30 days)
Solid Waste Disposal Act (30 days)
Comprehensive Environmental Response, Compensation and Liability Act (30 days)
Safe Drinking Water Act (30 days)
International Safe Container Act (60 days)
Wendell H. Ford Aviation Investment and Reform Act for the 21st Century (90 days)
Anti-Money Laundering Act (90 days)
Asbestos Hazard Emergency Response Act (90 days)
Consumer Financial Protection Act of 2010 (180 days)
Consumer Product Safety Improvement Act (180 days)
Criminal Antitrust Anti-Retaliation Act (180 days)
Energy Reorganization Act (180 days)
Federal Railroad Safety Act (180 days)
Moving Ahead for Progress in the 21st Century Act (motor vehicle safety) (180 days)
National Transit Systems Security Act (180 days)
Pipeline Safety Improvement Act (180 days)
Sarbanes-Oxley Act (180 days)
Seaman's Protection Act (180 days)
Section 402 of the FDA Food Safety Modernization Act (180 days)
Section 1558 of the Affordable Care Act (180 days)
Surface Transportation Assistance Act (180 days)
Taxpayer First Act (180 days)
You can find more information about these laws here.
How Martin Can Help You Eliminate the Need for Whistleblowers
To ensure the safety of your employees and avoid the need for whistleblowing, Martin Supply offers the expertise of safety professionals who can conduct comprehensive training, audits, inspections and more at your facility. These services keep your workforce well-informed about safety practices and guidelines and can help ensure your facility meets OSHA standards. For more information about Martin Solutions Plus services, please reach out to your Martin Sales Representative or call 800.828.8116.
By fostering a culture of safety and compliance, employers can protect their workers and mitigate the need for them to report violations as whistleblowers. OSHA's Whistleblower Protection Program, coupled with proactive measures like Martin Supply's expert safety services, can help create a safer work environment for all.