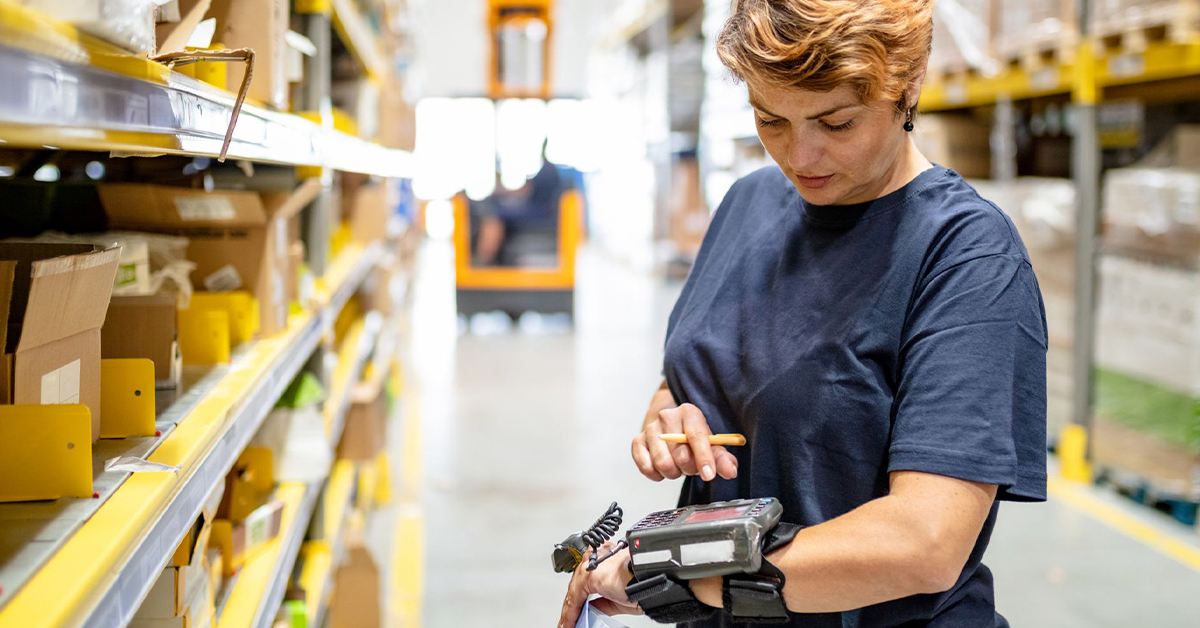 ByMartin Supply •
The Benefits of Using a Vendor Management Inventory System for Fasteners
Companies are always looking for ways to streamline their processes, which is why many have turned to using a vendor management inventory system (VMI) for fasteners. VMI systems simplify the ordering and tracking process, allowing you to order parts quickly and accurately, as well as track inventory in real time. Let's take a closer look at some of the benefits of using a VMI system for fasteners.
Reduced Ordering Time
When it comes to ordering fasteners, time is of the essence. With a VMI system, you can place orders quickly and efficiently with just a few clicks of the mouse. Since orders are placed electronically instead of manually, they are processed faster and more accurately than ever before. This saves time and money in the long run, since there's less chance of mistakes or delays due to manual entry errors.
Real-Time Inventory Tracking
With traditional methods, tracking inventory can be tedious and time-consuming; not so with a VMI system. A VMI system allows you to track inventory in real time—so you know exactly what parts you have on hand at any given moment. This eliminates guesswork and speeds up the entire process by ensuring that you always have access to accurate information about your inventory levels.
Improved Communication with Vendors
Using a VMI system also makes it easier to communicate with vendors about parts availability and other issues. With traditional methods, communication could be slow or unreliable; but with a VMI system, communication is streamlined and efficient—which means no more waiting days or weeks for an answer from vendors! Plus, since all information is stored securely in one place, it's easy for both parties to stay up-to-date on orders and deliveries.
If you work with fasteners on a regular basis, then investing in a VMI system might be worth considering. Contact your Martin Sales Rep or give Martin Fastening a call at 731.424.4300.