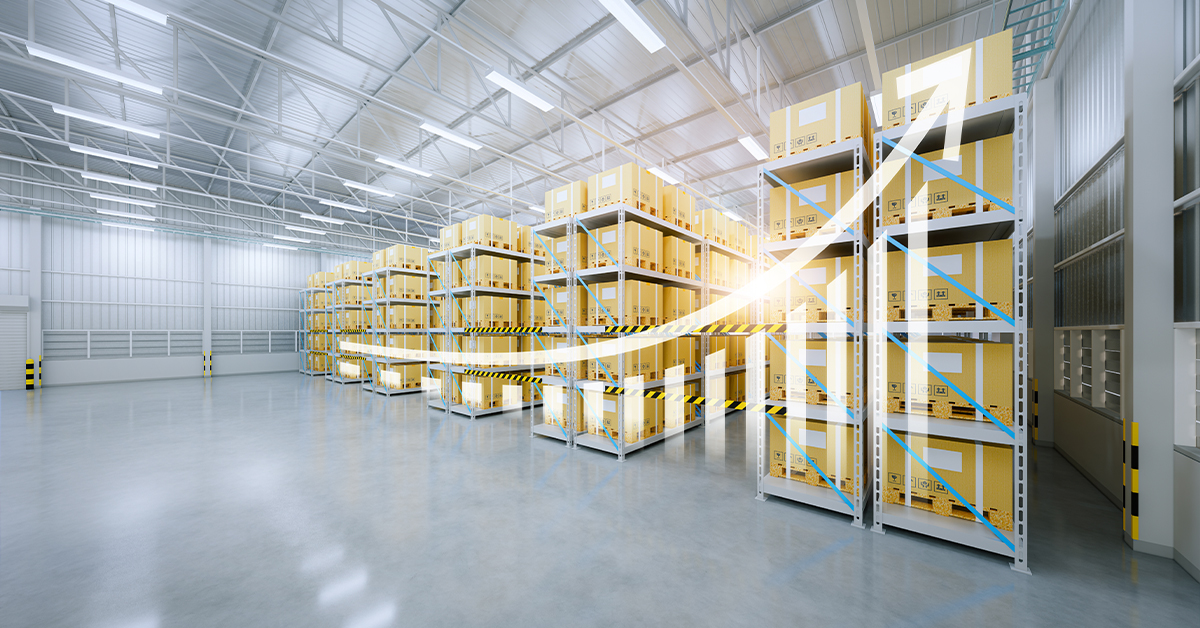 ByMartin Supply •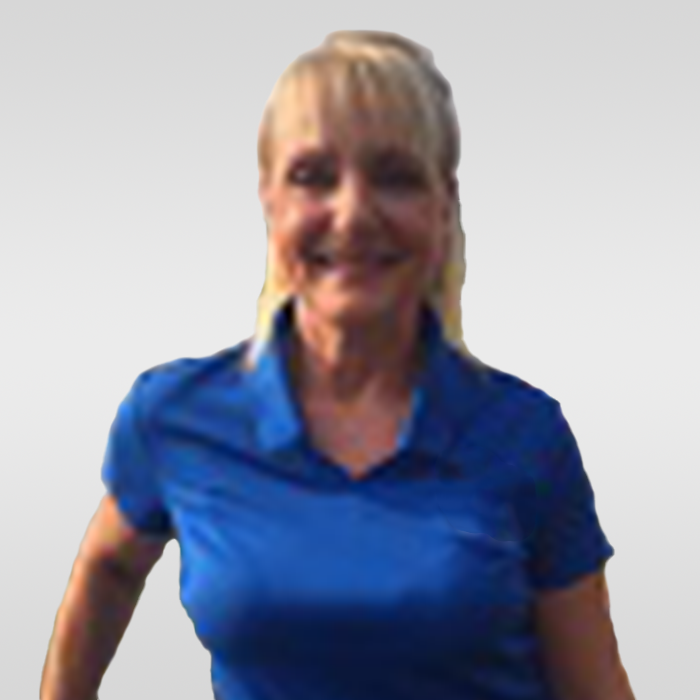 Meet Jill Marshman, Sales Representative at Martin Supply
In this article, we sat down with Jill Marshman, a Sales Representative at Martin Supply. We aimed to explore her unique experiences, the hurdles she's overcome, and the invaluable insights she's gained as a woman thriving in the world of Industrial Distribution sales. Her thoughtful responses to our questions serve as a wellspring of wisdom and inspiration, offering guidance to other women in the same career path.
How did you work your way into the career you are in now?
I started working for my father's industrial supply distribution company between summer college semesters. I really enjoyed learning about the business. My father would take me on plant visits. The industry fascinated me, and I enjoyed meeting all the different people, like engineers, factory workers, and purchasing agents. I worked as the receptionist, then in accounting. After graduation I accepted an assistant office manager position. I eventually ended up in outside sales.
---
What advice would you give women looking to succeed in this industry?
Integrity. Don't be afraid to tell someone that you don't know the answer, but you will get it. Be heard, but don't lose your femininity. Listen and learn from others, men and women, who have been in the business. You can learn what to do and what not to do by watching and listening. Be a sponge.
---
What steps can companies take to recruit more women into roles like yours? 
Let them know you'll support them by showing how much training is available (both online and in person). Let them know our manufacturing representatives love to work with us, and do on-the-job training. Show marketing pieces on social media with women in these roles.
---
What's most rewarding about working in your current role?
Solving problems for customers. Saving them money, which then makes money for our company. Knowing that a customer trusts me to help solve their problem.
---
What does it take to be successful in a role like yours?
Perseverance, integrity, motivation, dedication, follow-through, and social intelligence. Being cognizant of how your words and actions affect those around you is very important.
---
Martin has 80 sales reps who can help you find the right solution for your application. From MRO supplies to metalworking and vending to safety trainings, Martin can help your company operate better. Contact your Martin Sales Rep or call 800.828.8116 to learn more.